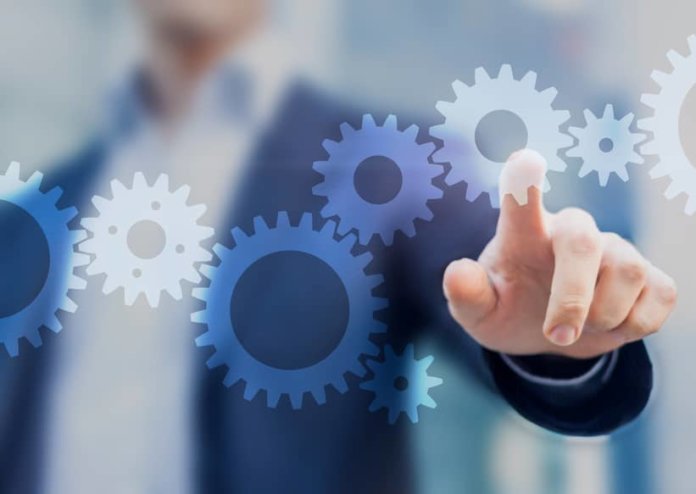 Residential solar company Vivint Solar has appointed Chance Allred chief sales officer, Paul Dickson chief revenue officer and Bryan Christiansen chief operations officer.
Allred, part of the company's original executive team, will continue to lead the sales organization and will focus on sales team recruitment, development and leadership.
Dickson, a founding member of Vivint Solar's management team, will oversee the team focused on the sales process and will continue to build out the company's sales operations group.
Christiansen joined Vivint Solar as the company's chief strategy and innovation officer in May. As chief operations officer, he will be responsible for all operations contributing to the customer experience beyond the initial sale.