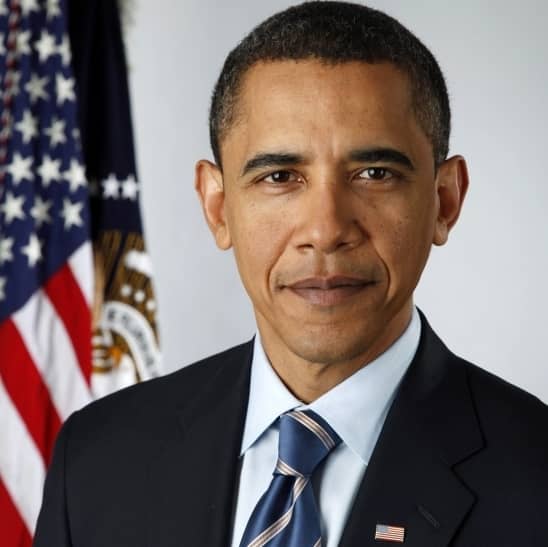 As the investigation into the Department of Energy (DOE) loan guarantee given to bankrupt PV module manufacturer Solyndra continues, the Obama administration has ordered an independent review of similar loans made under the DOE program.
The review will focus on more than 24 loan guarantees and loans made to solar companies and other renewable energy firms, the AP reports in the Washington Post. Details on which companies and loan guarantees will be under the microscope have not been released. (Beacon Power Corp., a Tyngsboro, Mass.-based energy-storage firm that received a DOE loan guarantee, recently filed for bankruptcy and could be an investigation target.)
The process is expected to be led by Herb Allison, a former U.S. Department of Treasury official who also oversaw the Troubled Asset Relief Program, which was launched as part of a 2008 economic-recovery initiative.
DOE Secretary Steven Chu told the AP in a statement that he 'welcomed' the review.
Meanwhile, the U.S. House Energy and Commerce Committee, which has been investigating the Solyndra case since February, has now taken a more aggressive step that is intended to obtain further information on the Solyndra loan guarantee's due-diligence process: On Thursday, Nov. 3, the commitee passed resolution that would authorize the issuance of a subpoena to the White House.
The Obama administration had made a last-ditch effort to avoid this drastic outcome, sending boxes of documents to the committee and arranging meetings with committee members this week, the Washington Post reports.
The decision to go forward with the subpoena 'comes only after the White House has denied requests for internal White House documents related to Solyndra, refusing to turn over information or engage in discussions with the committee about identifying relevant documents,' the committee explained in a statement. 'Recently produced documents revealed that the president's closest confidantes in the White House participated in decisions regarding the Solyndra loan.'
According to Energy and Commerce Oversight Committee Chairman Fred Upton, R-Mich., and Investigations Subcommittee Chairman Cliff Stearns, R-Fla., the Obama administration has, so far, failed to sufficiently cooperate with the committee on its investigation.
'Subpoenaing the White House is a serious step that, unfortunately, appears necessary in light of the Obama administration's stonewall on Solyndra,' the two lawmakers said in a statement. 'What is the White House trying to hide from the American public?'
Photo credit: White House