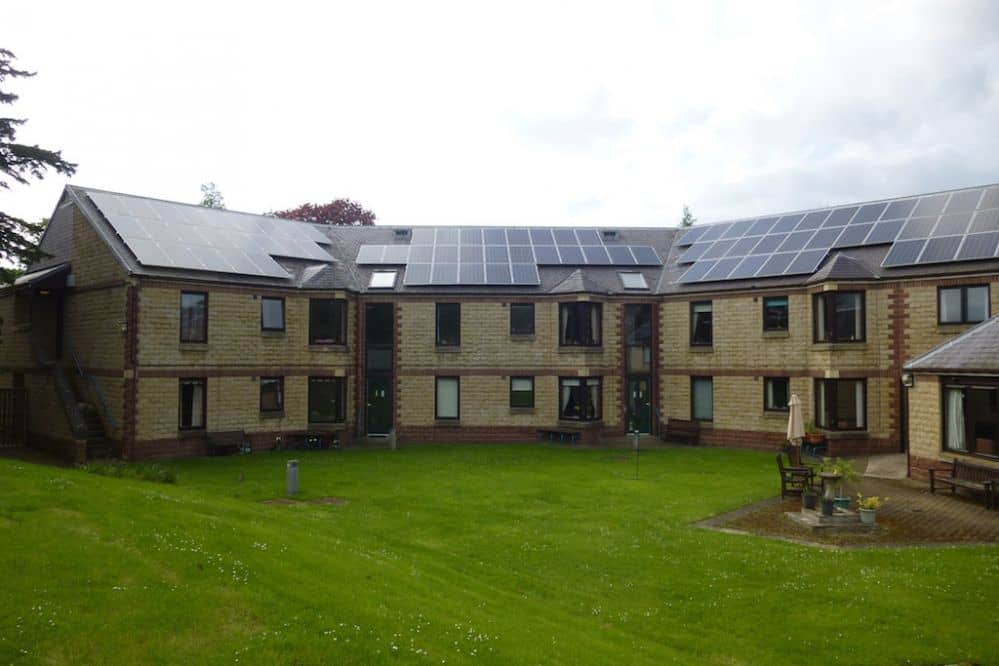 Taiwan-based Winaico has been selected as the module supplier for a large housing project in Berwickshire, Scotland.
The crowdfunding program to install solar on almost 750 residential roofs of the Berwickshire Housing Association (BHA) has raised over 1 million British pounds of the 3.1 million pound-target since fundraising began last fall. Abundance Generation is hosting the crowdfunding effort.
Oakapple Berwickshire plc, a company set up by Oakapple Renewable Energy Ltd. and Edison Energy Ltd., both of Scotland, is installing the solar arrays. BHA residents with solar installed can enjoy the benefits of the solar installation without any financial commitments. At present, over 90 systems are operating with an installed capacity of more than 300 kW.
Once completed, Edison Energy will maintain 2,595 kW of solar capacity on behalf of Oakapple Berwickshire, which will own the assets. The crowdfunding activities will close on May 31 or when the maximum investment target is met.