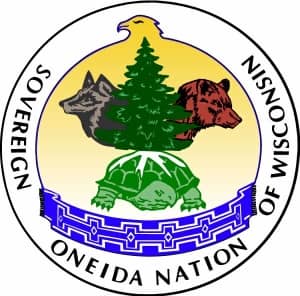 The Oneida Tribe of Indians of Wisconsin is seeking a photovoltaic installer and investor to submit a proposal for the Oneida Solar Deployment on Tribal Facilities project, intended to install 700 kW on multiple tribal facilities.
The request for proposals (RFP) and associated documents provide technical and financial information to assist with proposal development, details regarding the U.S. Department of Energy grant that is supporting the project and other details that successful contractors will need to be aware of as they follow the contracting process.
Significant detail is presented in the RFP, and particular dates have been reserved to allow potential bidders to visit the project sites. A minimum of one-week notice for site visits is required.
Proposals are due Dec. 4.
The tribe is providing various means to gain access to the RFP documents online and via email. For more information, email Michael Troge, project manager, at mtroge@oneidanation.org.