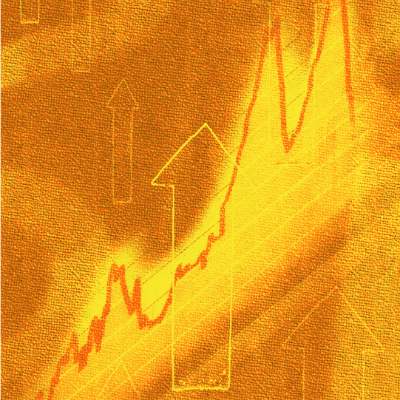 Wiser Capital has funded a small- and mid-scale commercial solar project tranche made possible by its proprietary Wiser Solar Asset Rating (WSAR) online platform and risk-rating tool. The investment is worth more than $3.6 million and covers five sites located in Hawaii, Colorado and Arizona that range in size from 67 kW to 325 kW.
All five of the host facilities are expected to see cost savings within the first year, with several set to witness significant cost reductions.
The facilities are small businesses or nonprofits, which were previously considered 'unrated' facilities for solar investment, due primarily to the lack of public debt ratings and prohibitively high transaction costs evaluating them. Included in the group are two private schools, two homeowner associations and a self-storage facility.Â
For the first time, these projects became viable solar investment opportunities after using the Wiser Capital platform, which standardizes and automates the evaluation and transaction process for hosts, investors and equipment providers, calculating a WSAR for each opportunity.
'For years, the small- and mid-scale commercial solar investment space has been bottled up, frustrated by no standardized way to confidently and efficiently evaluate investment opportunities without spiraling transaction fees,' says Nathan Homan, executive director of Wiser Capital.