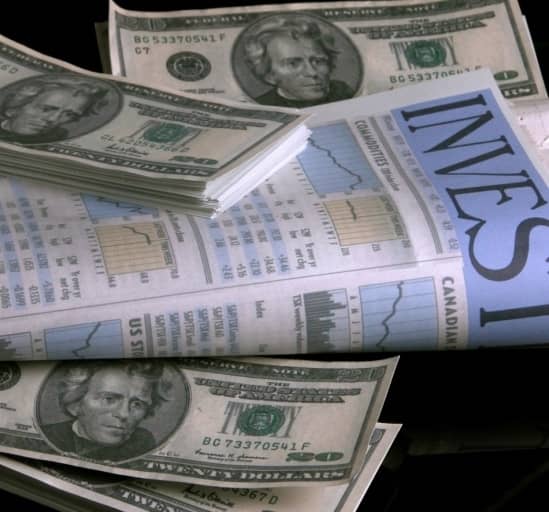 Colorado-based investment fund manager Wunder Capital has launched its Wunder Bridge Fund for accredited individual and institutional investors.
The Bridge Fund is designed for investors who are looking for a higher rate of return and a shorter term. Wunder Capital says the new fund provides short-term capital to top-tier commercial solar installers around the country for new project development activities, such as system design and hardware procurement. The minimum investment for accredited investors is $1,000 over the two-year investment term.
The new fund joins the Wunder Income Fund, which was launched earlier this year. Wunder Capital says this fund has financed multiple commercial-scale projects across the country with total project finance originations of $25 million.
'With the launch of the Wunder Bridge Fund, investors can now tailor their investments to their individual risk appetite and capital requirements,' says Bryan Birsic, Wunder Calital's CEO. 'We're dedicated to offering a group of products that allow investors to find ways to build their portfolios while building our post-carbon future.'