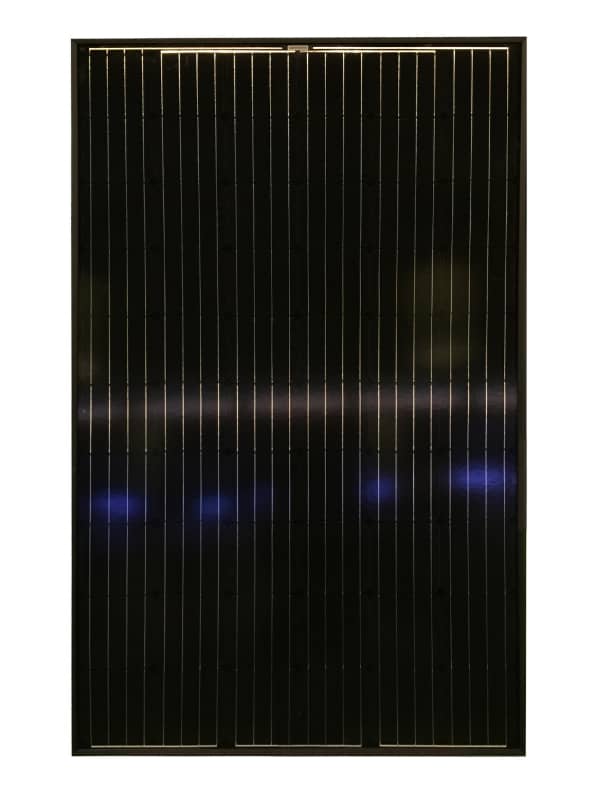 Hong Kong-based Wuxi Suntech Power Co. Ltd. has developed a carbon nanotube photovoltaic module frame in partnership with Taiwan Carbon Nanotube Technology Corp.
Suntech says the carbon nanotube PV module frame is composed of carbon and glass fiber composite materials and weighs half as much as traditional aluminum module frames. The integrated plastic components provide the frame with improved corrosion resistance. Suntech says the design is a solution to potential induced degradation problems.
In addition, the company says the carbon nanotube photovoltaic module frame offers a cost advantage over aluminum and that its non-reflective black material holds up better under extreme weather conditions. The modules have passed numerous testing criteria, including the IEC 61215 standard testing, IEC 61701 salt mist corrosion testing and high-strength mechanical load tests.