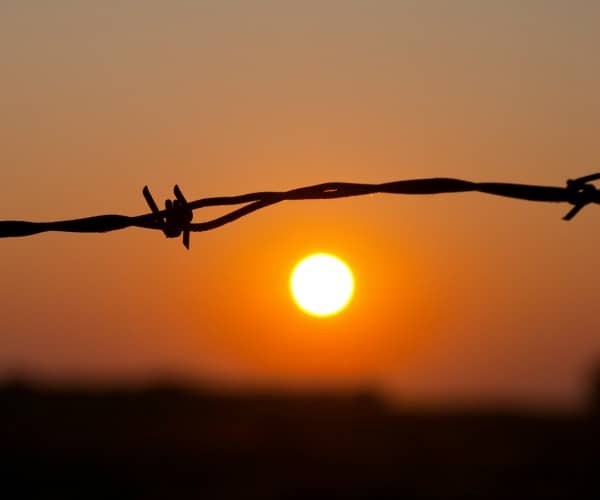 Xcel Energy's recent letter to the Minnesota Public Utilities Commission (PUC) seeking to firmly cap community solar garden (CSG) projects at 1 MW has drawn rapid and sharp criticism from solar developers and their representatives.
Xcel wants the PUC to allow it to not only prevent future projects that exceed 1 MW, but also to give it the authority to force developers with previously approved larger projects to scale them back below 1 MW or to cancel them. In particular, the action is designed to block the co-location of individual 1 MW-scale projects in locations that essentially result in multi-megawatt facilities.
'Developers are proposing projects that look and act like utility-scale solar projects, and at the same time, the participant credit has been set at a value intended to facilitate the financing of much smaller community-based projects,' Xcel Energy writes in the letter.
Xcel expresses an appreciation that larger solar projects have better economies of scale and, as a result, are more profitable for developers. However, the utility says the goal of its Solar*Rewards Community program is to provide for customers who want the benefits of solar but are for one reason or another unable to host a solar array themselves in such a way as to not impose undue costs on other customers.
'Based on the current volume of applications, the proposed community solar resource is equivalent to a large generating unit,' Xcel writes. 'Typically when we add a resource of this size to our system, we engage in a robust regulatory process, and we undertake competitive bidding. The result is that we select the best bid, and customers receive the most cost-effective resource.'
The co-location issue seems to be the main point of contention.
'To be sure, Xcel Energy's representative acknowledged during a public hearing on Aug. 7, 2014, that 'the structure of the program does allow someone to find a large parcel of land and put several 1 MW projects next to each other,'' writes an attorney at Stoel Rives LLP in a petition addressed to the PUC on behalf of solar developer clients.
Moreover, the petition argues that a revision of the CSP program on the short timeline – 31 days – requested by Xcel Energy will result in significant harm to CSG developers that have invested millions of dollars and significant human resources io existing projects that could be downsized or sidelined.
Some developers have taken a wait-and-see attitude toward the dispute. Clean Energy Collective (CEC), which has developed numerous community solar projects across the U.S., including many in Xcel Energy's service area in Colorado, is keeping its options open.
'CEC is watching this market and seeing how things shake out,' says Tim Braun, a spokesperson for CEC.
Other developers that have significant investments in Minnesota are more direct. Peter Teigland, vice president of MN Community Solar, which has some local projects fully subscribed and others in development, says he applauds Xcel Energy's commitment to CSG programs but, at the same time, is disappointed that the utility would reopen an issue once considered settled.
'MN Community Solar is prepared to develop projects without co-locating 1 MW solar gardens,' Teigland says. 'However, we stand firm with the rest of the solar industry and regulators that co-locating 1 MW community solar gardens is both good for customers and clearly allowed under the law.'
In an amendment filed with the PUC on May 5, Stoel Rives says Xcel Energy's insistence on describing large CSG projects as 'utility-scale' may be cause for legal action by developers because it interferes with their prospective economic advantages. There is a notice of comment deadline of May 18 for parties to comment on Stoel Rives' petition.