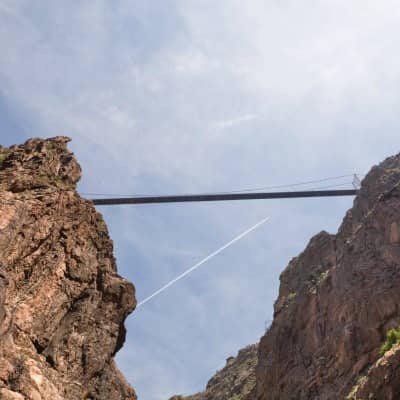 As part of its 2014 Renewable Energy Standard Plan, Public Service Co. of Colorado, an Xcel Energy subsidiary, filed a plan with the Colorado Public Service Commission (PUC) to add 36 MW of customer-sited solar capacity to its Solar*Rewards program.
Xcel's Solar*Rewards offers customers incentives to install solar panels on their homes and businesses. The rebate program, which started in 2006, has helped to install more than 200 MW of capacity through 19,800 PV systems. The program has paid more than $297 million in incentives to Colorado customers.
Solar*Rewards provides incentives across three tiers: the small program (for installations of less than 10 kW), the medium program (more that 25 kW but less than 500 kW) and the large program (for installations exceeding 500 kW).
Since May 2013, Xcel Energy has been operating under a settlement that called for 33.6 MW of installed solar capacity. However, by June 2014, the capacity for the Solar*Rewards program had been exhausted.
'We're looking at the options to keep the Solar*Rewards program open,' says Robin Kittel, director of regulatory administration for Xcel Energy. 'In order to re-open the plan, we have agreed to advance a certain amount of capacity.'
Under the agreement, Xcel has agreed to advance 4 MW per month – capped at 20 MW – for the small program and 7 MW for the medium program.
Kittel says the agreement is intended to serve as a 'bridge' until the PUC approves the utility's 2014 plan that includes 24 MW of capacity for the small program and 12 MW of capacity for the medium program.
Advancing capacity, she says, will keep pushing Colorado solar development forward.
'It's the middle of July, and the solar industry has been clear that the stopping and starting [of policy] has hurt them,' explains Kittel. 'We recognize that the summer is a busy time.'
According to Kittel, a decision by the administrative law judge examining the case is expected sometime this month. However, a decision does not necessarily mean the matter is resolved.
Kittel explains that once a decision is rendered, interested parties can file exceptions with the PUC. Therefore, she does not anticipate a final ruling for a few months at the earliest.
This is not the first time that demand has exceeded supply. In 2012, for example, the allotment for the program sold out in 30 minutes.
And to further illustrate the program's popularity, Kittel says the 7 MW advanced from the medium program have already been exhausted.