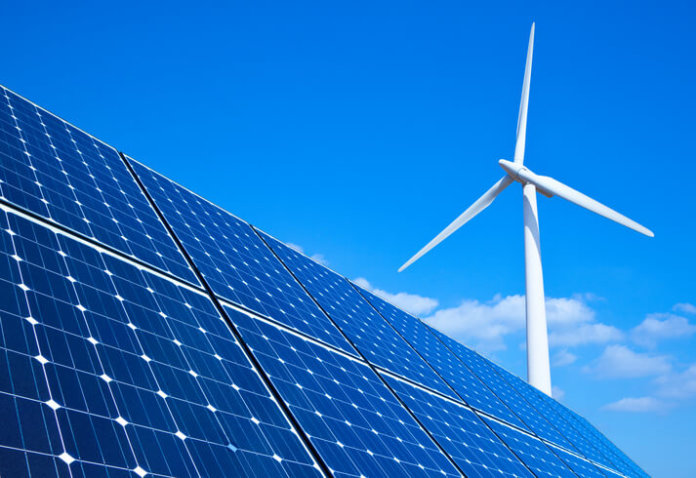 On Tuesday, the city council of Fort Collins, Colo., voted 6-1 to approve a resolution committing the community to shift away from fossil fuels and transition to 100% clean, renewable electricity by 2030, according to the Sierra Club.
With the help of engaged citizens, the City of Fort Collins committed to an updated Climate Action Plan a few years ago that included a goal to reduce greenhouse-gas emissions 80% compared to 2005 levels by 2030. Now, says the Sierra Club, committing to 100% renewable electricity by 2030 makes it possible for the city to meet the Climate Action Plan goals.
In Colorado, eight other cities, including Aspen, Boulder, Denver, Pueblo and Longmont, have all made commitments to achieving 100% renewable electricity. Fort Collins becomes the 86th city in the nation and ninth in Colorado to adopt this goal, notes the Sierra Club.
"The movement to 100 percent clean, renewable energy in Colorado continues to gain momentum in every corner of the state," says Tom Rhodes, executive committee chair of the Sierra Club's Poudre Canyon Group.
Fort Collins now joins Longmont as the second city served by the Platte River Power Authority (PRPA) to establish a goal of powering itself entirely with electricity from renewable sources, according to the Sierra Club. PRPA is currently proposing a plan to achieve zero carbon emissions across its system by 2030.