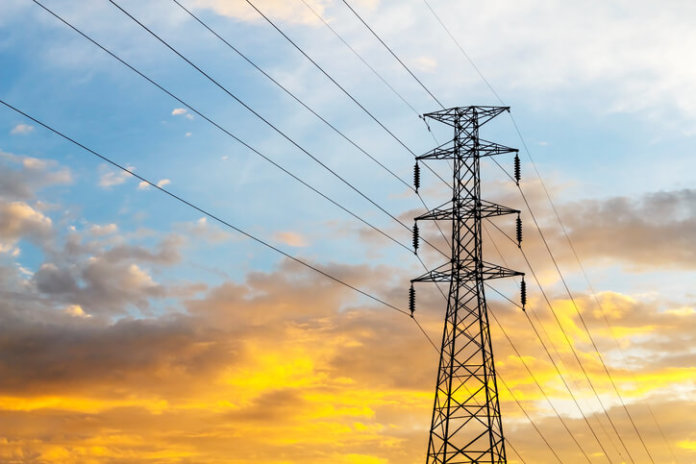 Conway Corp., a utility company in Arkansas, is seeking proposals for solar power purchase agreements (PPAs) to meet energy and capacity requirements for 2022 and beyond.
Respondents are expected to submit the intent to respond form, participate in the pre-bid conference, and submit their proposal in accordance with RFP guidelines.
As an affiliate of Conway, The Energy Authority has been chosen to facilitate the RFP process. Interested respondents can gain access to the RFP and associated documents by sending an email to conwayrfp@teainc.org.