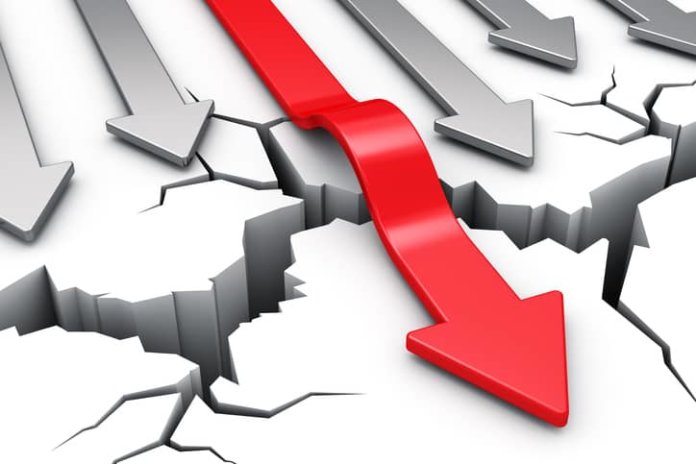 Avancis, a Germany-based manufacturer of copper indium gallium diselenide (CIGS) solar modules, says it has achieved a world-record efficiency of 17.9% with its latest encapsulated CIGS thin-film module. Certified by the Fraunhofer Institute for Solar Energy Systems, the record value was reached with a Cd-free encapsulated module showing an aperture area of 622 cm2
The company says its 30 x 30 cm2 module is based on a mass-produced CIGS absorber from the Avancis production plant in Torgau, Germany, and completed with refined window and module process steps by its research and development center in Munich.
The improvement in efficiency was achieved by a modified design with reduced cell width and optimized ZnO: Al front contact and through the improved application of laser processes to reduce the dead zone between the series-connected cells, the company adds.
"This achievement is not just another world record for CIGS solar modules – it generally shows the unbroken dynamics of thin-film development," says Dr. Jörg Palm, chief technology officer of Avancis.
Palm claims, "Transferring that result into production would lead to CIGS modules with the impressive power of 170 Wp on a PowerMax product size of 1m². … Our products are therefore increasingly eligible for area constraint installations, which have been previously dominated by conventional silicon modules."