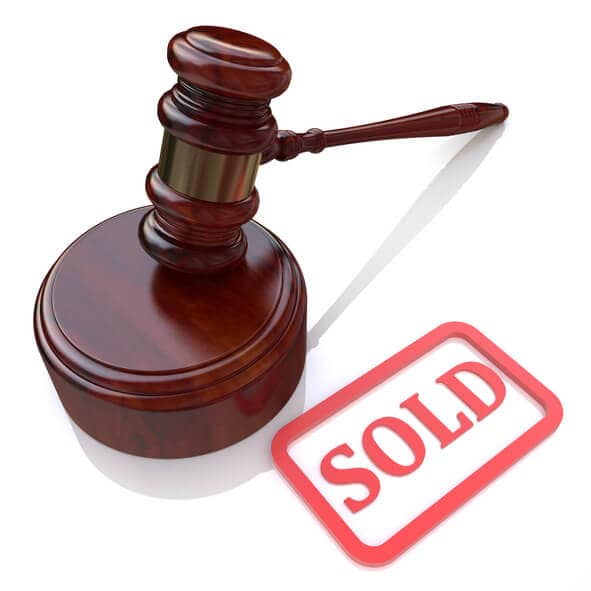 Biditup Auctions Worldwide has announced that the assets of SMA Solar's inverter manufacturing facilities in Denver, Colo., will be illuminating the auction block for a two-day, online-only sale in May. Last year, Germany-based inverter company SMA announced it was closing its Denver operations as part of a global consolidation.
The joint venture between Biditup, Maynards and Liquidity Services is undertaking the auction for the assets of SMA's 170,000 and 150,000 square-foot facilities, which include not only equipment specific to the solar inverter industry, but also plenty of machinery and plant support equipment that is suitable for many manufacturing businesses.
This sale of "like-new" assets – most of them less than seven years old – will feature major equipment, including state-of-the-art environmental chambers, a general-purpose overhead aluminum truss system, Elabo safety test systems, Gomera endurance testers, a Tampoprint Concentra pad printing machine, transformers to 2,750 kVA and a large quantity of material-handling equipment. Other general use assets include 200+ aluminum carts w/RFID tag system, advance condor floor scrubber, hand tools, tool chests, machine shop, work stations and more.
"A sale of this magnitude is very significant first and foremost for the opportunity this auction offers for those in the burgeoning solar industry," says Nyk Westbrook, director of business development at Biditup. "Beyond that, the variety of top-quality, 'like-new' assets and equipment will be suitable for many different applications and industries."
According to Biditup, lots from Day #1 will start closing at 10:00 a.m. MT on Wednesday, May 10, and lots from Day #2 will start closing at 10:00 a.m. MT on Thursday, May 11. Previews will be held on Monday, May 8, and Tuesday, May 9, from 9 a.m. to 4 p.m. each day. For more information, visit biditup.com or call (818) 508-7034.