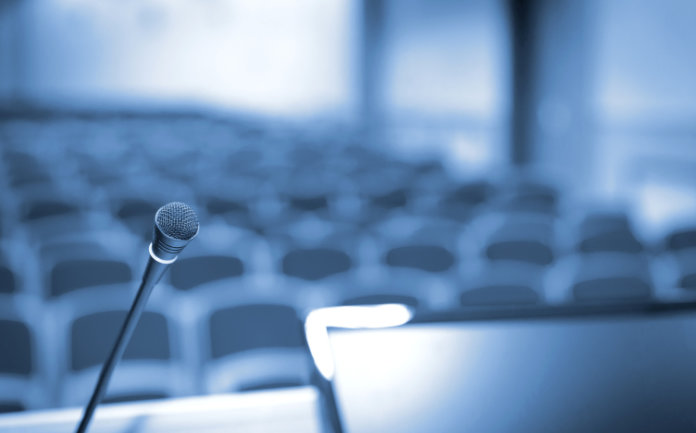 The Bureau of Land Management's (BLM) Southern Nevada District will host two public meetings this month regarding the Gemini Solar Project.
The proposed Solar Partners XI LLC project would consist of an approximately 690 MW AC solar PV facility on 7,100 acres of BLM-administered public land 33 miles northeast of Las Vegas and directly south of the Moapa River Indian Reservation.
Public meetings will be held on July 23 at the Suncoast Hotel and Casino in Las Vegas and July 24 at the Moapa Community Center in Moapa, Nev. The BLM says the meetings are designed to provide information and gather public input on the proposal to construct, operate and decommission the Gemini Solar Project.
A 90-day public comment period opened on June 7 and will end on Sept. 5.
More information can be found here.