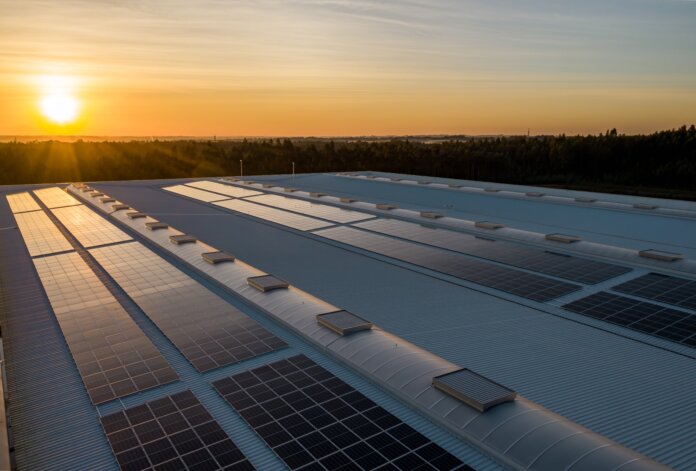 BLUETTI has developed its new PV420 solar panel, featuring a power rating of up to 400 W and a max 23.4% high-converting rate.
The company says the module is capable of capturing about 2 kWh of solar power with six hours of prime sunshine.
BLUETTI equips PV420 with monocrystalline solar cells and multi-layered ETFE to ensure better light transmittance, higher conversion efficiency and a longer lifespan. The ETFE coating surface has a rating of IP65 to protect from water splashes, scratches and dust, making it ideal for working even under extreme weather conditions.
PV420 is compatible with BLUETTI power stations, including AC200P, AC200MAX, AC300, AC500, EB150, EB240, EP500 and EP500Pro, as well as other third-party power stations that have MC4 connectors and consistent voltage output.
Photo by Nuno Marques on Unsplash