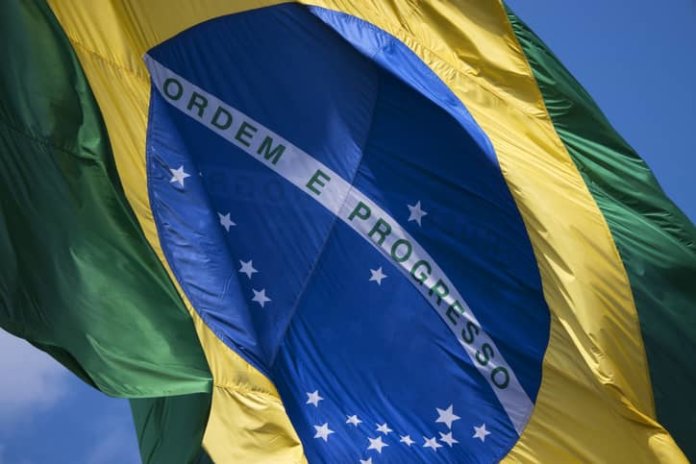 Canadian Solar has commenced solar module manufacturing at its new facility in Sorocaba, a municipality in the state of Sao Paulo, Brazil. The company says the new plant will have an annual capacity of 380 MW.
The official inauguration of the solar module facility was attended by Geraldo Alckmin, governor of Sao Paulo; Eduardo Azevedo, secretary from the Ministry of Mines and Energy; Antonio Carlos Pannunzio, mayor of Sorocaba; and Rick Savone, Canadian ambassador to Brazil.
"This is a great day for Canadian Solar, the supportive local government, and the people of Brazil," said Dr. Shawn Qu, chairman and CEO of Canadian Solar Inc. "Our new state-of-the-art facility is already having a positive impact on Brazil's economy through the jobs created, investment made in the local economy, and our help in the promotion and further development of the country's renewable energy industry.
As of Sept. 30, Canadian Solar's late-stage pipeline totaled 2 GW of utility-scale solar project pipeline worldwide, along with a portfolio of operating solar power plants totaling 948 MW. In Brazil, the company's current utility-scale solar project pipeline reaches 390 MW, and Canadian Solar will supply made-in-Brazil solar modules for its projects.
"We now gain a powerful competitive advantage with our new local-content facility, which we will leverage in Brazil, one of the world's most attractive and fastest-growing solar markets," said Qu.