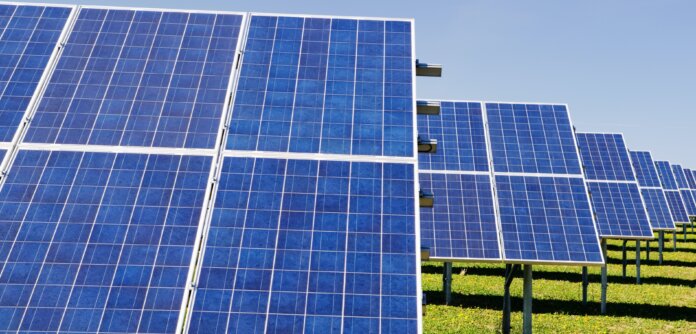 CHINT Astronergy says it has won a bid to supply PV modules for Atlas Renewable Energy's 902 MW Vista Alegre photovoltaic power plant in Brazil.
The project, which is located in the state of Minas Geras in southeastern Brazil, will use CHINT ASTRO N series modules, based on N-type TOPCon cell technology.
Brazil has an average annual sunshine duration of over 3,000 hours, and 80% of its territory is in tropical regions. The hot climate is highly compatible with the ASTRO N series photovoltaic modules, which combine multiple technologies such as N-type large silicon wafers, high-reliability packaging, super non-destructive laser cutting, multi-busbar and half-cell design, and optimized frames and double-layer high-transparency glass.
In addition to higher efficiency and power, the ASTRO N series modules also have a lower temperature coefficient than other modules. This means that for every degree increase in temperature, compared with conventional PERC modules, the power loss of ASTRO N decreases by 0.06%, which will bring higher power generation efficiency in high-temperature environments.
The Vista Alegre project is the tenth large-scale power station project that CHINT Astronergy has collaborated on with Atlas.

Photo by Zbynek Burival on Unsplash