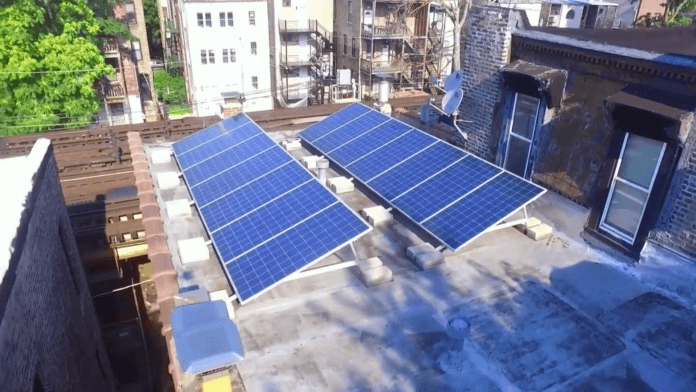 Illinois investor-owned utility ComEd says more than 51,000 distributed energy resources (DER) were connected to grid as of September, including more than 49,000 residential rooftop solar systems and related energy storage facilities.
This figure is a massive increase from 837 rooftop solar systems connected to the ComEd grid in 2016, reflecting an annual growth rate of 53%. More than 1,300 commercial and industrial customers have connected solar systems to the ComEd grid, representing an annual growth rate of 20%.
Year to date, ComEd has received a record volume of nearly 15,000 applications to connect solar resources, and through September, nearly 11,000 systems have been completed, demonstrating the positive impact of climate legislation in Illinois and growing consumer interest in managing energy bills and reducing their carbon footprint with solar energy.
"We have seen a significant increase in the amount of solar in our service territory due to the passage of the Future Energy Jobs Act in 2016, and it will continue to grow with the implementation of the Climate and Equitable Jobs Act (CEJA) over the next several years," says Scott Vogt, vice president of strategy and energy policy at ComEd. "The clean energy transition is well under way, and ComEd is making the necessary investments to ensure continued reliability as additional clean energy resources like solar panels come onto our system."
More than 900 MW of DER have been connected to the system, and ComEd expects that will increase to over 1.9 GW by 2025 and to more than 3.6 GW by 2030.
ComEd also notes that the first community solar project in Illinois was completed in 2019, and there are now 87 such projects in service in the ComEd region, resulting in an 18% annual growth rate. By the end of this year, ComEd expects to have about 100 community solar projects on its system serving a total of 25,000 customers.