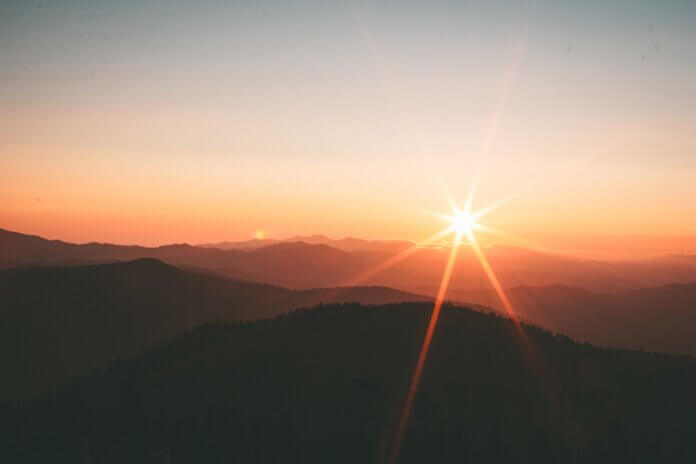 DMEGC Solar, a manufacturer of high-efficiency photovoltaic modules, has unveiled two N-type rectangular wafer module series, M10RT and G12RT, for the international market.
The modules leverage N-type silicon wafers, enabling mass production efficiencies of up to 25.5%. Incorporating Super-Multiple Busbar (SMBB) technology alongside high-density packaging and other enhancements, significant progress has been made in module power and efficiency. These improvements additionally contribute to lower attenuation, enhanced temperature coefficients and superior performance in low-light conditions for power generation.
The M10RT 54 Series, primarily aimed at the distributed generation market, features modules sized 1,762 mm x 1,134 mm. They come in a variety of options, including single-glass, double-glass, all-black and transparent versions, with power outputs ranging from 430 W to 450 W.
The G12RT 66 Series, including single-glass and double-glass designs, are specially designed for large-scale projects. They boast larger 2,382 mm x 1,134 mm modules and a higher power range from 605 W to 620 W.
The entire product line has received certification from standards-setting organizations TÜV Rheinland and TÜV SüD, and has passed extended-stress testing according to IEC TS 63209-1:2021. The products are now available for purchase worldwide.
The recently released rectangular modules are designed to provide greater compatibility than traditional models and adapt to various application scenarios as well. Designed for flexibility, they accommodate both inverters and power optimizers and adhere to industry-standard dimensions. This is aimed at resulting in increased container utilization, a reduction in transportation costs, and greater convenience during installation and maintenance.
The latest modules lineup is manufactured using 100% renewable energy, achieving PFAS-free, RoHS and REACH certifications, underscoring their commitment to environmental safety.