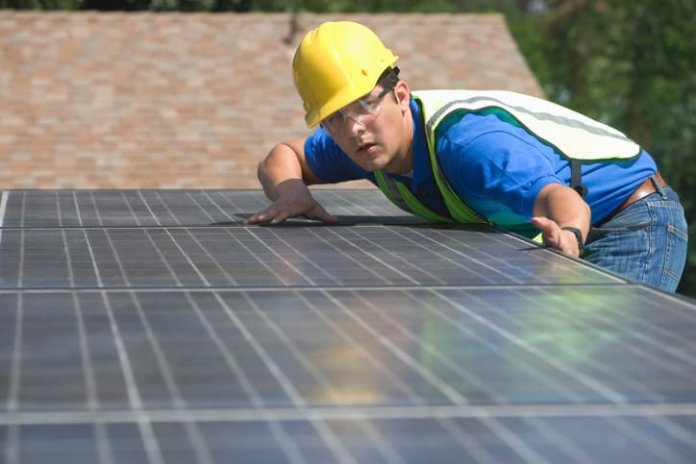 Dominion Energy Virginia has announced a pair of requests for proposals (RFPs) for community solar and small-scale solar projects.
The RFPs will help the company meet its target of having 3 GW of new solar and wind energy in operation or under development by 2022 in Virginia. At peak output, that is enough energy to power 750,000 homes. Further, the company has committed to cut carbon emissions 55% by 2030 and 80% by 2050 across the 18 states it serves.
The first RFP continues the development of the company's community solar pilot program. The voluntary program allows customers to purchase energy from new solar facilities located in communities throughout Dominion Energy Virginia's service territory.
The second RFP encourages the development of solar installations up to 1 MW in capacity, including rooftop installations with a capacity of at least 50 kW. Both RFPs seek third-party developers to build projects within Dominion Energy Virginia's transmission and distribution footprint.
The company notes that its solar expansion is enabled by the Grid Transformation & Security Act of 2018, a bill signed by Virginia Gov. Ralph Northam last year. It calls for significantly expanding Virginia's renewable energy fleet, as well as modernizing the grid.
The company plans to issue another RFP in July for large-scale solar projects.