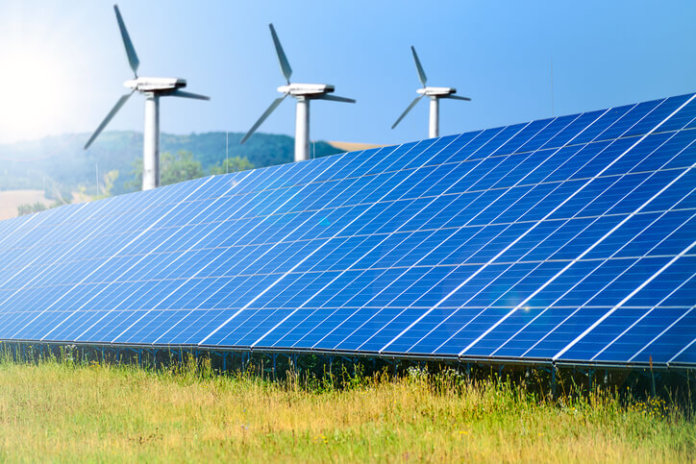 Dominion Energy Virginia is seeking bids for approximately 300 MW of solar and onshore wind generation.
The company, through its request for proposals (RFP), is soliciting bids for "energy, capacity and environmental attributes," including renewable energy credits, for new solar and onshore wind facilities 10-150 MW in size.
The facilities must be located in Virginia and be interconnected to Dominion Energy Virginia's transmission and/or distribution system. The proposals can be for power purchase agreements and/or the purchase of development projects, the company says. Commercial operations should begin in 2019 or 2020.
Notices of intent to bid and confidentiality agreements are due on Oct. 27, and final proposals are due on Dec. 1. More information can be found here.