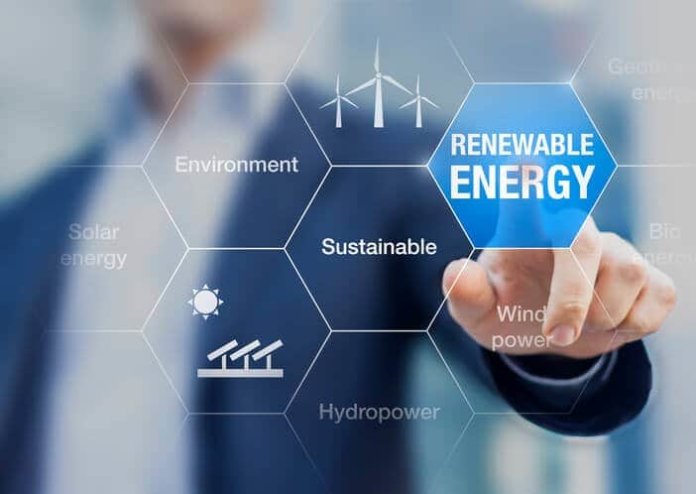 Virginia-based Dominion Energy has issued a request for information (RFI) to identify market participants interested in providing renewable generation purchase options to the company.
The RFI supports the energy company's proposed continuous renewable generation (CRG) rate schedules, recently filed with the State Corporation Commission, to promote renewable energy generation. The program allows non-residential customers with peak measured demands of 1,000 kW or greater to voluntarily elect to purchase 100% of their energy needs from renewable energy resources, according to Dominion.
The company, which has renewable energy goals of 15% by 2025 in Virginia and 12.5% by 2021 in North Carolina, says it is proposing the program to better meet the needs and interests of its customers desiring renewable energy.
"In recent years, large energy users have become increasingly interested in renewable energy," says Katheryn Curtis, senior vice president of generation at Dominion Energy. "Similar to Dominion Energy, many of the company's largest users have set their own goals for vastly increasing their support of renewable energy. Additionally, many are working together and with their respective utilities to, among other things, expand their choices for buying renewable energy."
Dominion Energy says it prefers locating renewable energy resources within Virginia, but projects located elsewhere within the PJM regional transmission organization will also be considered.