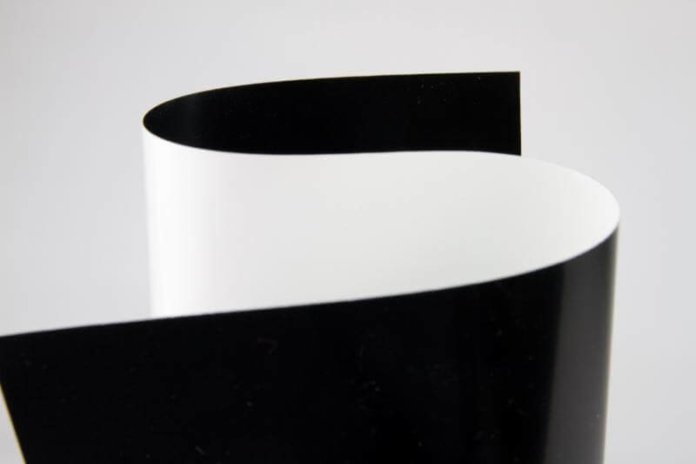 Bristol, Pa.-based DUNMORE has announced an expanded portfolio of UL-listed backsheets for solar PV applications.
According to the company, which has one German and two U.S. manufacturing facilities, the DUN-SOLAR products are designed for long-term UV exposure and a wide range of temperatures.
The expanded DUN-SOLAR portfolio of over 35 UL-listed products includes polyester and polyvinyl fluoride film constructions for 1000-volt and 1500-volt applications. Also available are other new DUNMORE backsheets such as the DS392R for bifacial modules and the DS450 and DS475 PPC+ backsheets, which allow for greater module output and manufacturing efficiencies, the company says. DUNMORE also offers solar backsheets for copper indium gallium selenide panels.
"DUNMORE has been manufacturing backsheet films for over 10 years and continues to solve unique material science challenges with our customers as they seek to increase performance and drive costs out of their manufacturing operations," says Neil Gillespie, vice president of technology at DUNMORE.