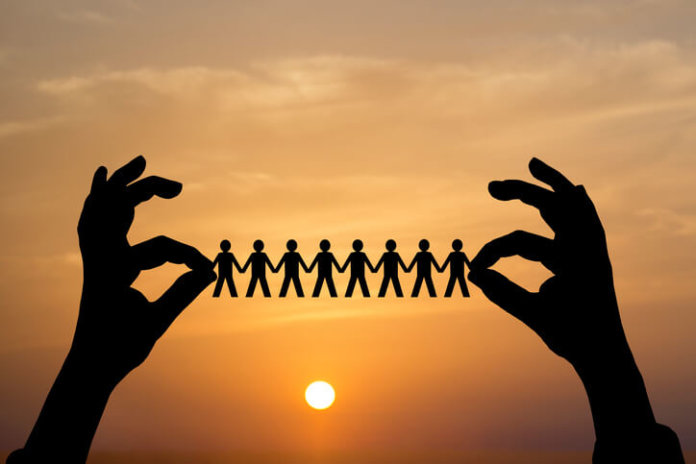 GRID Alternatives, which makes solar power and solar jobs more accessible to low-income communities and communities of color, has rebranded its solar installation program.
The new Energy for All program will continue to help low-income households, multifamily housing providers and utility partners across the country reduce electricity costs and generate community wealth with solar energy, says GRID.
According to the company, the new Energy for All name is a reflection of GRID's commitment to a transition to clean energy that includes and benefits everyone. Since 2004, GRID Alternatives has installed more than 43 MW of solar power serving over 11,000 low-income households, representing $320 million in lifetime energy cost-savings.
"We believe that access to clean, affordable energy is a basic human right," says Erica Mackie, CEO and co-founder of GRID Alternatives. "The Energy for All brand helps us more clearly communicate that value in the communities we serve."
GRID Alternatives' other programs include solar job training; a tribal program that helps Native American communities across the U.S. meet their renewable energy and economic development goals; and an international program that addresses a critical energy access gap in rural communities in Nicaragua, Mexico and Nepal.