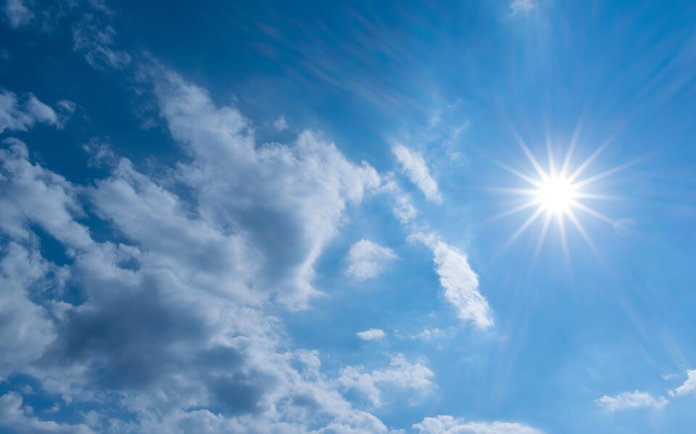 Enphase Energy Inc. and Solaria Corp. have introduced an Enphase Energized AC module, the Solaria PowerXT-AC.
The Solaria PowerXT-AC features the Enphase IQ 7+ micro-inverter and Solaria's proprietary module technology. The solution will be built by Solaria at its recently expanded manufacturing facility in Fremont, Calif.
The PowerXT-AC is based on Solaria's all-black, high-output PowerXT 355 MW (60-cell equivalent) module and features a black back sheet. The proprietary PowerXT platform uses Solaria's advanced cell interconnect and module production processes, which significantly boost power generation while avoiding reliability challenges that can reduce conventional PV modules' long-term performance, the company says.
"Solaria is excited to work with Enphase to deliver innovative solar solutions to homeowners," says Suvi Sharma, president and CEO of Solaria. "Customers who insist on quality AC solar modules will enjoy the many benefits of simplified system design and reduced costs with the PowerXT-AC. By outfitting solar arrays with these modules, we believe installers will bring their customers great-looking, highly efficient solar systems."
The PowerXT-AC will be available from Soligent at locations around the U.S. starting in June.
"We consider the AC module collaboration with Solaria to be an important step in bringing next-generation clean energy solutions to the roof," adds David Ranhoff, chief commercial officer of Enphase Energy. "Powered by the IQ 7+ Micro, the Solaria PowerXT-AC combines the innovation prowess of two Silicon Valley companies in partnership with a leading distribution partner like Soligent to offer AC module value and performance to both installers and homeowners."
"Soligent is proud to carry this exceptional product that combines the best of what two of our strategic partners have to offer," states Jonathan Doochin, CEO of Soligent Holdings. "We are excited to offer the Solaria PowerXT-AC to our extensive network of solar installers around the country."