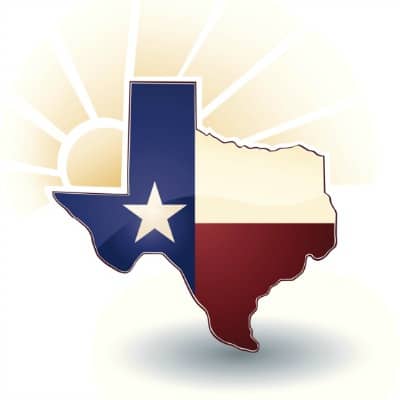 Renewable energy retailer Green Mountain Energy has launched a new solar program for Texas customers.
Green Mountain says the new electricity plan, "Go Local Solar," lets customers power their homes with 100% solar electricity generated in Texas.
For customers in the Dallas area, the locally sourced energy comes from a solar project in Meridian, Texas, and for customers in the Houston area, it comes from a solar project in Wallis, Texas.
For customers on the Go Local Solar plan, Green Mountain has purchased both electricity and renewable energy certificates. The company is also looking at additional projects to bring local solar to more Texas customers.
"Green Mountain is proud of our Texas roots, and with this plan, we can offer our customers a way to protect our environment and power their homes with renewable energy," says Mark Parsons, vice president of Green Mountain. "We want solar adoption to be easy and accessible to even more Texans who share our passion for conservation and sustainability."
In addition, Green Mountain will set aside $4 every month from each customer's bill to support the Green Mountain solar fund, which helps fund a variety of solar projects, programs and technologies.