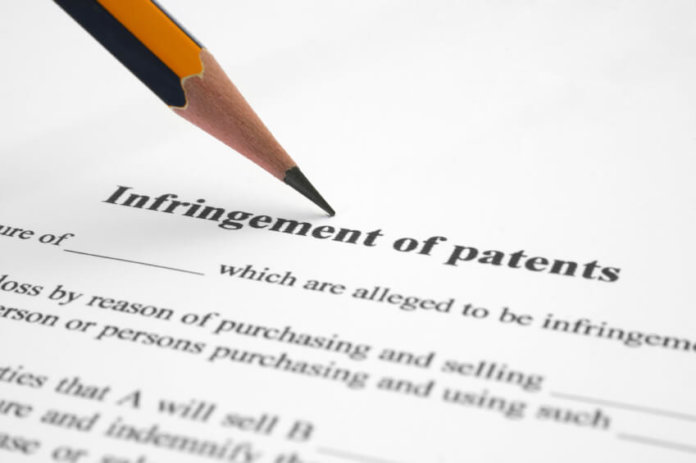 Hanwha Q CELLS Australia Pty. Ltd., together with Hanwha Q CELLS & Advanced Materials Corp., has filed a patent infringement complaint with the Federal Court of Australia against REC Solar Pte. Ltd., part of the European-headquartered REC Group.
This follows Hanwha Q CELLS' commencement of patent infringement proceedings in Australia against Jinko Solar Australia Holdings Co. Pty. Ltd. and LONGi Green Technology Co. Ltd. earlier this month.
Hanwha Q CELLS says its complaint against REC also names Sol Distribution Pty. Ltd. and BayWa r.e. Solar Systems Pty. Ltd. for distributing REC products in Australia that infringe Hanwha Q CELLS' patented technology, the company claims.
The new complaint alleges that REC, Sol Distribution Pty. Ltd. and BayWa r.e. Solar Systems Pty. Ltd. are importing and selling solar modules that incorporate Hanwha Q CELLS' patented passivation technology and infringe Hanwha Q CELLS' Australian patent rights. Hanwha Q CELLS seeks an order to stop the three companies from importing, marketing and selling products that infringe its asserted Australian patent. Hanwha Q CELLS says it has made significant investments in the commercialization of the relevant technology and, as the patent owner, has the exclusive right to sell solar modules in Australia incorporating this technology.
"We do not tolerate the infringement of our intellectual property rights, and we will vigorously defend our technology from being unfairly used," says Hee Cheul (Charles) Kim, CEO of Hanwha Q CELLS & Advanced Materials Corp. "We commenced legal action in Australia against two distributors, as we are concerned they are distributing products supplied by REC Group that incorporate our patented passivation technology.
"Hanwha Q CELLS remains fully committed to serving the needs of the Australian market, and we have no intention to cause inconvenience to customers, be they EPC contractors, distributors or installers," Kim continues. "We believe these legal actions will contribute to the long-term, healthy development of the solar energy industry. Protecting our property rights from companies that sell products that infringe Hanwha Q CELLS' patent is an important part of our commitment to retain our ability to innovate next-generation solar energy technology."
In addition, at the beginning of March, Hanwha Q CELLS filed patent infringement complaints in the U.S. against JinkoSolar, LONGi Solar and REC Group, as well as complaints in Germany against JinkoSolar and REC Group, all of which were refuted by the accused companies.