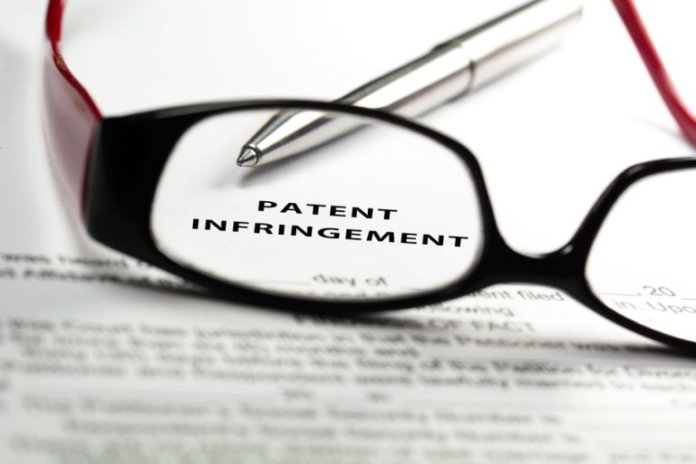 Hanwha Q CELLS Australia Pty. Ltd., together with Hanwha Q CELLS & Advanced Materials Corp., has filed more patent infringement complaints, this time with the Federal Court of Australia against JinkoSolar and LONGi Solar.
Earlier this month, Hanwha Q CELLS filed patent infringement complaints in the U.S. against JinkoSolar, LONGi Solar and REC Group, as well as complaints in Germany against JinkoSolar and REC Group, all of which were refuted by the accused companies.
The Australian complaints allege that JinkoSolar and LONGi Solar are importing and selling solar cells and modules that infringe Hanwha Q CELLS' Australian patent rights. In particular, the complaints allege that JinkoSolar and LONGi Solar have incorporated Hanwha Q CELLS' patented passivation technology into their solar cells. Hanwha Q CELLS says it began manufacturing Q.ANTUM solar cells using this passivation technology in 2012 and has produced more than 2.5 billion such cells globally. Hanwha Q CELLS seeks an order to stop JinkoSolar and LONGi Solar from importing, marketing and selling the infringing products in Australia.
"Intellectual property laws exist to incentivize innovation and protect innovations from being unfairly used, and we will vigorously defend our technology from infringement," states Hee Cheul (Charles) Kim, CEO of Hanwha Q CELLS & Advanced Materials Corp.
The patent claims asserted by Hanwha Q CELLS are not restricted to any particular method of manufacture, such as atomic layer deposition or plasma-enhanced chemical deposition. Instead, the claims of Australian patent No. 2008323025 (and its equivalents in the U.S. and Germany) are directed to a solar cell structure with a first dielectric layer including aluminum oxide and a second dielectric layer that contains hydrogen, says Hanwha Q CELLS.