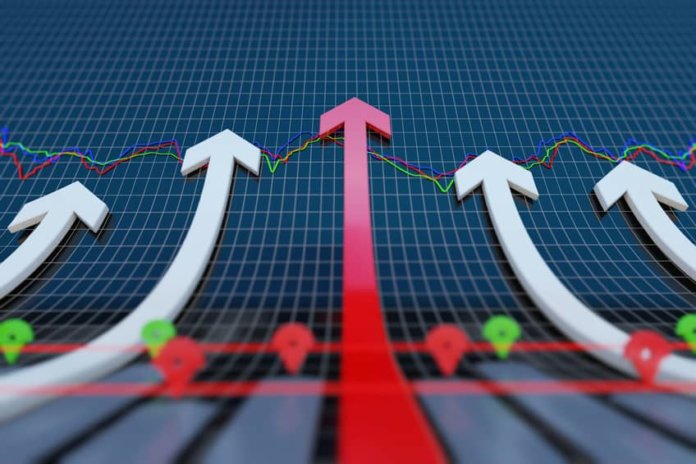 South Korea-based panel maker Hanwha Q CELLS Co. Ltd. has announced a world-record-breaking multicrystalline solar module efficiency. The company says the Fraunhofer ISE CalLab independently confirmed the record module efficiency rating of 19.5% in relation to the aperture area and a power output of 301 watts.
According to Hanwha, this is the first time that a multicrystalline solar module with a standard size of 1670 x 1000 mm2 has broken the 300 watt barrier. The module uses the company's proprietary Q.ANTUM technology based on rear-side passivation of the solar cell.
The record-breaking prototype contains multicrystalline Q.ANTUM solar cells with four bus bars produced on the pilot line of the company's Center for Technology Innovation and Quality in Thalheim, Germany. The cells and the module were produced with standard processes on industrial mass-scale production equipment.
The company says the module size is equal to Hanwha Q CELLS' current 60-cell product lines (1670 x 1000 mm2), and it used the standard module components that are identical to what are currently being used in company's mass-scale commercial production lines.
"The industry has been trying hard to push the efficiency and power output of multicrystalline solar cells and modules," says Jörg Müller, director of R&D cells at Hanwha Q CELLS. "We have been extremely confident that the know-how and experience from inventing, developing and commercializing Q.ANTUM technology would give us the decisive competitive edge. Now we are very proud to be the first PV company to present a 19.5 percent solar module efficiency based on multicrystalline cells. Up until now, such values were only reached using monocrystalline silicon and complex processing."