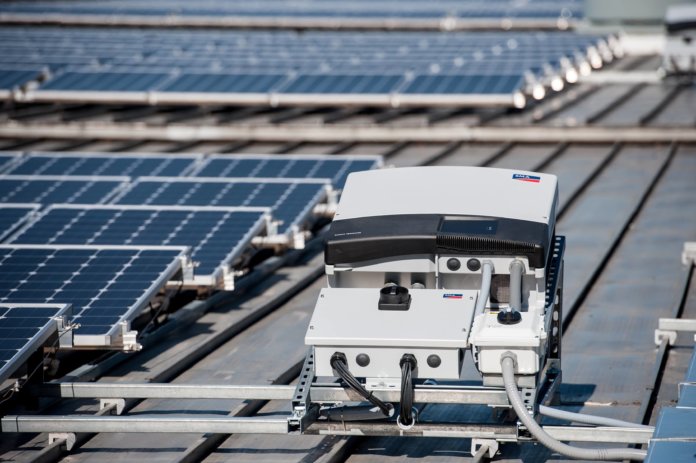 SMA, SolarEdge, Schneider Electric, Sungrow, Huawei and ABB were all identified as solar inverter industry leaders with above-average scores for both market presence and market momentum, according to an industry review scorecard from IHS Inc.
IHS says SMA scored the highest on market presence, receiving maximum scores in nearly all categories, due to its complete product portfolio, strong position in all major regions, strong brand and continued position as the world's largest supplier in revenue terms. ABB and Sungrow also scored highly in market presence, recording consistently elevated scores for all categories.
"IHS has evaluated each of the biggest suppliers based on nine different metrics to arrive at overall scores for market presence and market momentum," says Sam Wilkinson, senior manager of solar research at IHS Technology. "This diverse group of companies has effectively overcome challenges, to position themselves at the forefront of the market."
Among the solar PV inverter industry leaders, one of the highest scores for market momentum was awarded to Huawei, because of the speed it has gained global market share and the high proportion of the company's revenues that are spent on research and development.
IHS says that although General Electric was not categorized as a leader due to a relatively low score for market presence, the company recorded the highest market momentum score – largely because of the rapid gains it has recently made in global market share and by securing a strong position in the North America utility-scale market. Similarly, IHS says Enphase scored highly for market momentum, but its market presence score was restricted by its limited regional presence, a low score for financials, and its limited product portfolio, relative to other suppliers. Both companies were named within a group of "challengers" in the scorecard report.