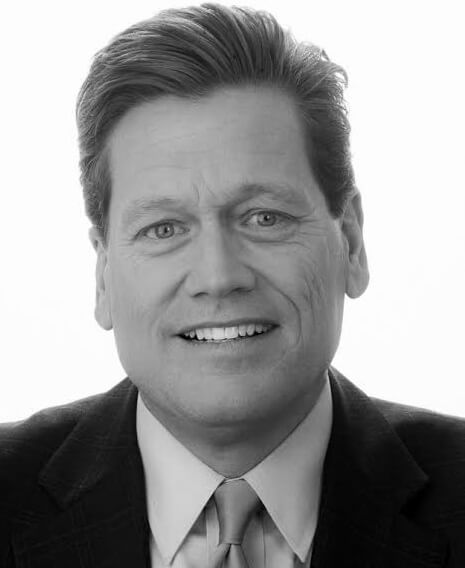 New York City-based solar partner Safari Energy has appointed Kirk Edelman its chief development officer.
Edelman joins Safari Energy following a 12-year career with Siemens, where he most recently served as president and CEO of Siemens Financial Services Inc., as well as CEO of its global energy finance business.
"Kirk is highly entrepreneurial and has an incredibly deep background in developing and financing just about every type of energy project all over the globe," comments Matt Rudey, CEO of Safari Energy. "His extensive experience will be instrumental in helping Safari Energy continue to deliver on our growth strategy."
In the newly created role with Safari Energy, Edelman will lead project finance, project development and asset management teams.
"Safari Energy has pulled together an incredibly high-caliber and interdisciplinary team that has driven the success of the company over the past decade," says Edelman. "I look forward to guiding this talent pool to build on their success and seek to achieve even greater results for our clients."
The company also recently launched a new solar financial solution.