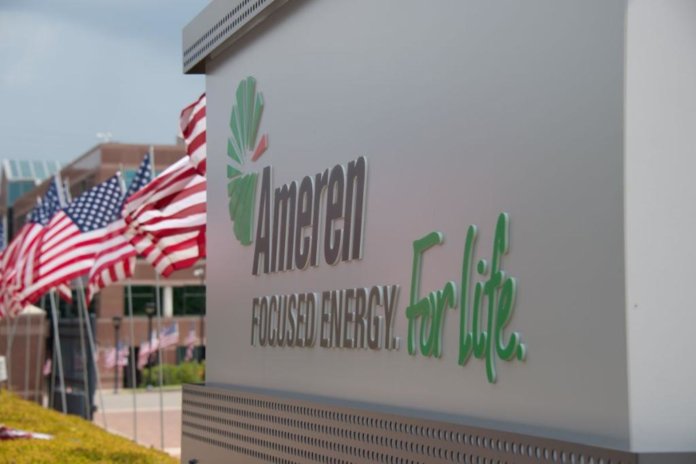 A 1.8 MW solar installation atop the BJC HealthCare employee parking garage in midtown St. Louis is now connected and sending power into the Ameren Missouri grid.
The project, a part of Ameren Missouri's Solar Partnership program, comprises more than 4,500 solar panels and will generate 2.4 million kWh annually.
"This innovative program is the first of its kind in St. Louis, and it's a win for everyone," says Michael Moehn, chairman and president of Ameren Missouri. "Our customers win through more renewable energy on the grid. BJC HealthCare wins by turning uncovered garage space into something productive, and Ameren Missouri wins by expanding our commitment to clean, renewable energy."
The Solar Partnership program is a collaborative partnership where BJC HealthCare licenses its property to Ameren Missouri to install equipment to generate solar energy. Ameren Missouri owns and operates the facility.
Construction began in January.