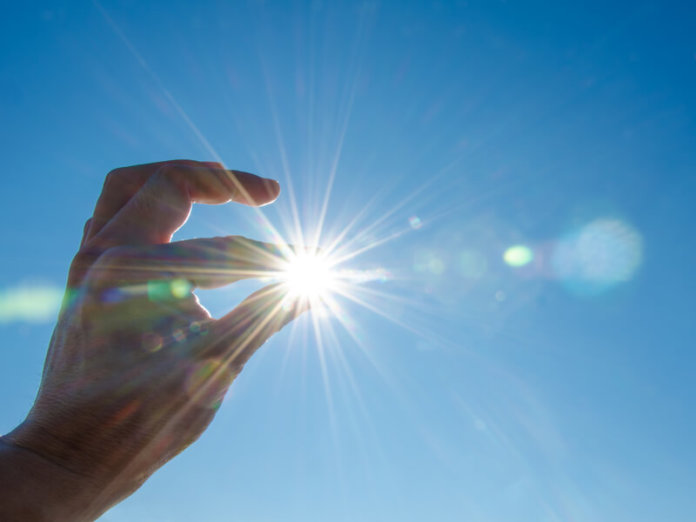 The Louisiana Public Service Commission has approved a deal for Entergy Louisiana to buy the output of a 50 MW solar project to be built in West Baton Rouge Parish.
The facility, to be built by LA3 West Baton Rouge LLC, a subsidiary of Eagle Solar Group, will be built on about 560 acres of land near Port Allen. Construction is expected to start in mid-2019, with completion in 2020.
"This is a win for customers of Entergy Louisiana and a win for the environment," says Phillip May, president and CEO of Entergy Louisiana. "Our generating portfolio is among the cleanest in the nation. Entergy's CO2 emission rate is the fourth-lowest among the top 20 power producers. This 20-year agreement is one more step in our commitment to look to renewable energy resources to offer our customers clean, reliable and economic energy."
The solar plant will generate approximately 350 jobs during construction and will bring approximately $6.4 million in tax revenue to the surrounding region over the next 30 years, according to Eagle Solar. Additionally, Eagle Solar and its affiliates will allocate a percentage of their investment for donation back to local charitable organizations.
The power from the solar project will add to Entergy Louisiana's approximately 180 MW of renewable resources, including run-of-river hydro, biomass and waste heat recovery. Entergy Louisiana's portfolio also includes the Waterford 3 and River Bend nuclear units.
Entergy Louisiana provides electric service to more than 1 million customers and natural gas service to nearly 93,000 customers in the greater Baton Rouge area.