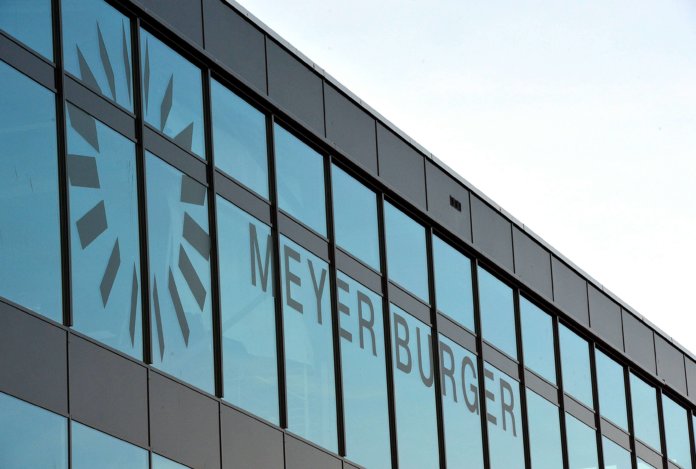 Meyer Burger Technology Ltd., a Switzerland-based PV manufacturing equipment provider, has announced it is discontinuing its diamond wire production at Diamond Materials Tech Inc. (DMT) in Colorado Springs, Colo., a decision that will lead to a workforce reduction of 72 employees.
Preliminary 2016 financial results show Meyer Burger's net sales increased by 40% compared with the previous year, and EBITDA was positive at about $10 million, compared with a negative EBITDA of about -$55 million in 2015. Nonetheless, Meyer Burger says DMT, a member company, has been facing continuing global pressure on prices and margins for diamond wire volume production for quite some time. The company has executed several cost optimizations, capacity adjustments and restructuring measures since 2012. Meyer Burger says despite this and due to the fact that diamond wire production in the solar industry has become a commodity business over the cycle, DMT has not been able to develop the diamond wire production into a profitable business unit.
"The decision to discontinue this business activity of DMT has not been an easy one. But it is an important and necessary step on our path to quickly and sustainably improve profitability of the entire Meyer Burger Group and thereby secure the successful and long-term future of the company," says Hans Brändle, CEO of Meyer Burger.
Meyer Burger says this decision does not influence its product line of diamond-wire-based cutting equipment, such as the DW 288, which is used for the production of silicon and sapphire wafers. Customers will be able to obtain suitable diamond wire for the DW 288 Series 3 and future developments of the diamond wire cutting technologies from third parties, the company adds.
As a result of the strategic decision concerning DMT, Meyer Burger says it can reduce its annualized operating cost base by about $10 million as of the second half of 2017 and will lead to one-time, non-cash-related depreciation and impairment of inventory, technology and manufacturing equipment in an amount of about $12 million.