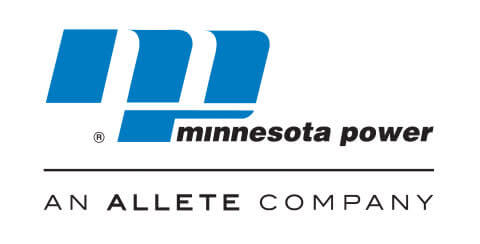 Minnesota Power is advancing its EnergyForward vision for 100% carbon-free energy with the issuance of an RFP for up to 300 MW of regional solar energy to come online by 2027.
The RFP follows Minnesota Power's 2021 Integrated Resource Plan, approved by the Minnesota Public Utilities Commission, with procurement of solar through this RFP potentially growing Minnesota Power's solar portfolio tenfold.
As part of its EnergyForward strategy, Minnesota Power seeks cost-effective solar resources that are within its service territory with direct interconnections to the company's transmission system. Preference will be given to projects in communities that have generation resources impacted by the company's decarbonization plans.
The RFP strives to maximize the regional economic benefits of solar development, including preferences for diverse bidders and requirements for using union labor, local labor for construction and permanent staffing and the development of apprenticeship programs.
"As we demonstrated with our three recent regional solar projects, this RFP reflects our commitment to creating opportunities for our communities during the clean-energy transformation," says Minnesota Power COO Josh Skelton.
"We're seeking projects that will create local construction jobs and tax base in communities, train people for the future and generate renewable energy for our customers. Getting this energy transformation right means building a truly sustainable future where everyone can thrive."
Minnesota Power will consider multiple power supply options to meet its customers' solar resource needs, including build-own-transfer and power purchase agreement projects along with self-build projects.
Proposals will be accepted through Jan. 5, 2024. Click here to learn more or to file a proposal.