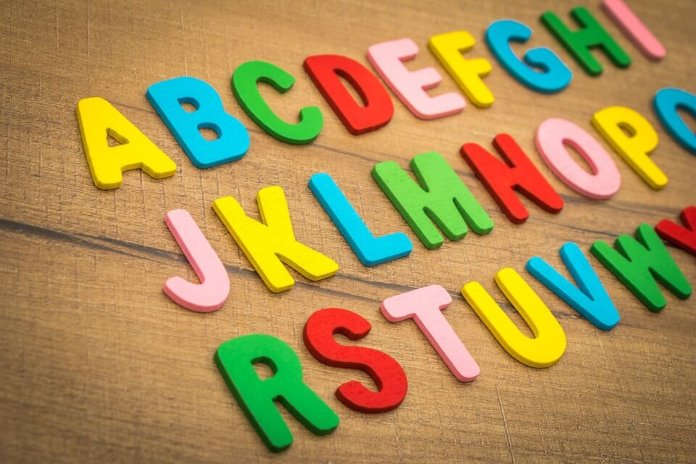 The New York State Energy Research and Development Authority (NYSERDA) has announced a new program for pre-K through grade 12 schools (P-12) to receive free energy benchmarking services for up to three years.
The program provides schools with a mechanism to measure, track and assess their energy usage and greenhouse-gas (GHG) emissions to better understand and improve their energy efficiency and performance. This initiative supports Gov. Andrew M. Cuomo's Green New Deal, which puts New York State on a path to a carbon-neutral economy, and advances the state's goal to reduce GHG emissions 40% below 1990 levels by 2030.
Through the new initiative, schools interested in adding solar to their energy mix may also be connected with the New York Power Authority's (NYPA) Clean Energy Services program, which helps schools procure solar energy and reduce their energy bills. Schools receive energy advisory services, site surveys, solar energy analyses and technical support, and they are matched with a solar developer to pursue installation.
"Under Governor Cuomo's leadership and commitment to reducing harmful emissions and setting New York on the path to a carbon-neutral economy, participating schools will receive valuable hands-on support for identifying cost-effective energy efficient solutions to help lower their energy usage and costs while creating a cleaner and more sustainable energy environment for the future," says Alicia Barton, president and CEO of NYSERDA.
Currently, there are more than 6,000 public and private schools in New York State. Together, they spend roughly $1 billion in annual energy costs while producing approximately 5.6 million metric tons of carbon dioxide or other GHGs, says NYSERDA.
Participating schools will receive an energy baseline assessment, as well as benchmarking updates every six months that summarize the utility and sustainability performance metrics over a three-year evaluation period. In addition, a NYSERDA FlexTech Consultant will provide site-specific recommendations.
Applications will be accepted on a first-come, first-served basis dependent on resource availability until March 31, 2022.
"School districts are eager to save money and reduce their carbon footprints, and clean, renewable solar power has proven to be an affordable, viable option," says Gil C. Quiniones, NYPA's president and CEO. "Participating schools are able to make a long-term commitment to fighting climate change while students learn the value of sustainability and clean energy technology. They see their school 'going solar' and learn by firsthand example about renewable energy."
Funding for the energy benchmarking program is part of the state's 10-year, $5.3 billion Clean Energy Fund, as well as NYSERDA's $21.6 million investment in P-12 schools initiatives that are focused on stimulating the demand and investment in clean energy across the P-12 sector.