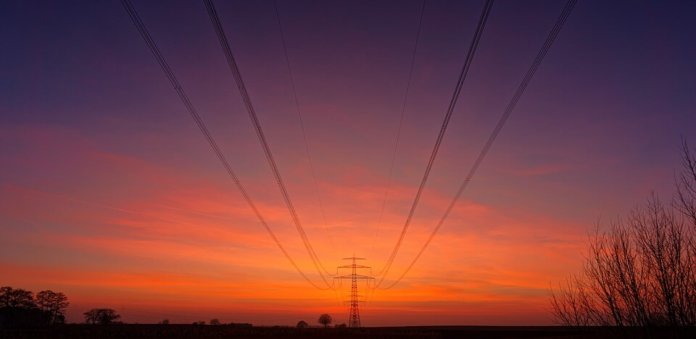 Gov. Andrew M. Cuomo, D-N.Y., has announced up to $30 million in funding for projects that aim to improve the resiliency, flexibility and integration of renewable energy resources onto New York State's electric grid.
Project proposals will be evaluated based on how they improve overall grid performance, reduce energy costs and support the state's clean energy goals. Modernizing the grid supports the governor's proposed mandate for 70% renewable electricity by 2030 and a goal to transition the state to a carbon-free power grid by 2040, as part of Cuomo's Green New Deal.
"A critical component of the fight against climate change is making smart and efficient investments onto our electric grid," Cuomo says. "Modernizing New York's grid will create long-lasting benefits for all New Yorkers through a more reliable and affordable system while increasing resilience for extreme-weather events and adding more renewable energy sources into our system."
The New York State Energy Research and Development Authority (NYSERDA) is administering the initiative. Through a two-step, competitive process, applicants will submit concept papers that will undergo rigorous evaluation. Based on those evaluations, a select group of projects will be invited to submit full proposals for further evaluation. Awarded projects will receive funding to move forward.
Concept papers, to be reviewed on a continual basis, will be accepted through Nov. 18, 2020, or until funds are exhausted. The request for proposals will have one of five categories: technology feasibility studies, research studies, engineering studies, product development and demonstration projects.
"New York's clean energy future requires a modernized electric grid that is capable of delivering Governor Cuomo's nation-leading vision for a 100 percent carbon-free electricity system by 2040," comments Alicia Barton, president and CEO of NYSERDA. "This NYSERDA funding will support the deployment of innovative public-private partnerships to develop, pilot and test the smart grid technologies and solutions that will accelerate our pace to a fully decarbonized electricity system."
More information is available here.