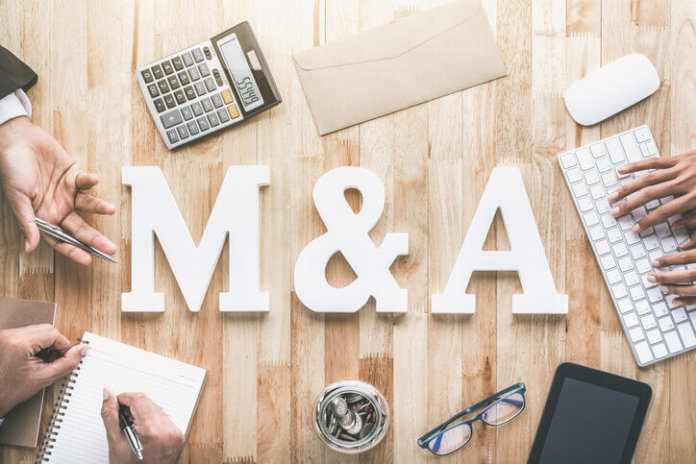 New Jersey-based Nautilus Solar Energy LLC, a U.S. solar developer and asset manager, has been acquired by Power Energy Corp., which is a subsidiary of Power Corp. of Canada, a diversified management and holding company.
The 100% acquisition from management and Virgo Investment Group LLC (which owned a minority stake in Nautilus) brings together PEC's financial strength and commitment to long-term asset ownership with Nautilus' platform for solar acquisition, development, construction, finance and asset management.
According to Nautilus, its current management team will lead the company under the new ownership, with Jim Rice and Laura Stern as co-CEOs and Jeffrey Cheng as president.
"This transaction supports Nautilus' established strategy of acquiring, developing, financing, owning and managing solar assets throughout the U.S., with a focus on community solar markets," says Rice. "PEC's acquisition will not only provide Nautilus with competitive capital, but also the capabilities to accelerate growth to achieve greater scale in the market."
"Our investment into Nautilus is truly aligned with our philosophy of supporting entrepreneurial teams in achieving our long-term value creation model," adds Pierre-Olivier Perras, president of Power Energy. "We have the highest confidence in the team's ability to lead the company through the evolving community solar sector."
Nautilus will continue to manage its solar portfolio developed with Virgo Investment Group.
"We are excited to reach this milestone with Nautilus after having partnered with the management team for the past four years to build one of the country's leading community solar developers at the nascent stages of the community solar sector," says Eli Aheto, partner at Virgo Investment Group. "We look forward to a continued strong relationship with Nautilus as the developer and asset manager of Virgo's portfolio of 80 MW of C&I and community solar, serving over 2,000 customers in eight states."