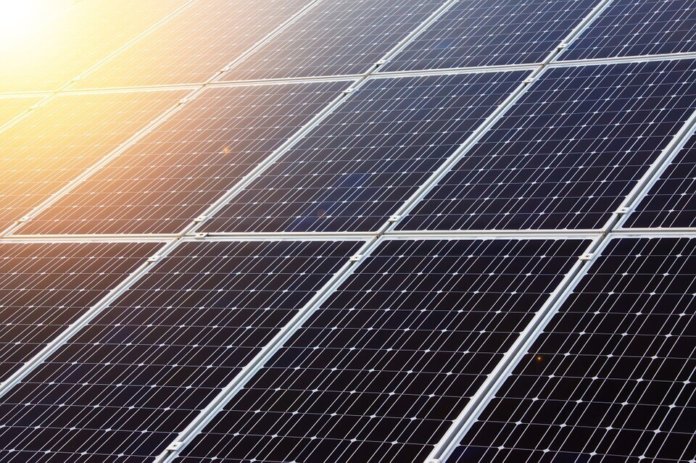 Gov. Andrew M. Cuomo, D-N.Y., has announced the second solicitation for large-scale renewable energy projects under New York's Clean Energy Standard (CES).
The solicitation for up to 20 projects is expected to spur up to $1.5 billion in private investment and create more than 1,000 well-paying jobs for New Yorkers, according to a release from the governor's office. Furthermore, the solicitation is expected to support 1.5 million MWh of renewable electricity per year – enough to power 200,000 homes – and advance New York's commitment to secure 50% of the state's electricity from renewable sources by 2030.
Specifically, the New York State Energy Research and Development Authority (NYSERDA) seeks to purchase Tier 1 renewable energy certificates associated with electricity generated from eligible facilities that entered commercial operations on or after Jan. 1, 2015, and on or before November 30, 2020, unless extended to Nov. 30, 2022.
"This administration continues to champion renewable energy projects across New York, and this is a major step forward in our efforts to create clean jobs and set an example for the rest of the nation," says Cuomo. "With this action, we will continue to capitalize on our natural assets, expand economic opportunities and lay the groundwork for a cleaner, greener New York for generations to come."
The state is issuing the solicitation as the second in a series of major procurements that are expected to result in the development of dozens of large-scale renewable energy projects by 2022 under the CES. The new request for proposals (RFP) includes new standards and requirements for effective community outreach and planning. It also ensures that well-paying jobs will be created by requiring the prevailing wage for applicable positions.
Alicia Barton, president and CEO of NYSERDA, says, "Making progress in the battle against climate change requires a sustained commitment to supporting clean energy projects that will make our communities stronger and more resilient. Governor Cuomo has set the stage for New York to lead this effort through his bold commitment to 50 percent renewable energy by 2030, and we expect that this solicitation being announced today will help us maintain the early momentum we witnessed in the last round and to pick up our pace in the march towards a cleaner future."
The RFP supports NYSERDA's 2017 solicitation, through which a $1.4 billion investmentdedicated to renewable energy projects was announced earlier this year. That investment included 22 utility-scale solar farms, three wind farms and one hydroelectric project. One of the wind farms features an energy storage component, marking the first time a large-scale renewable energy project has done so in New York State, according to NYSERDA.
"The renewable energy industry is committed to investing in New York to create jobs and help achieve Governor Cuomo's ambitious clean energy goals," comments Anne Reynolds, executive director of the Alliance for Clean Energy New York. "We applaud the governor for his commitment to clean energy and for the release of the second solicitation for projects under the Clean Energy Standard. Our member companies look forward to competing for the opportunity to serve New Yorkers and provide pollution-free power."
More information on the RFP can be found here.