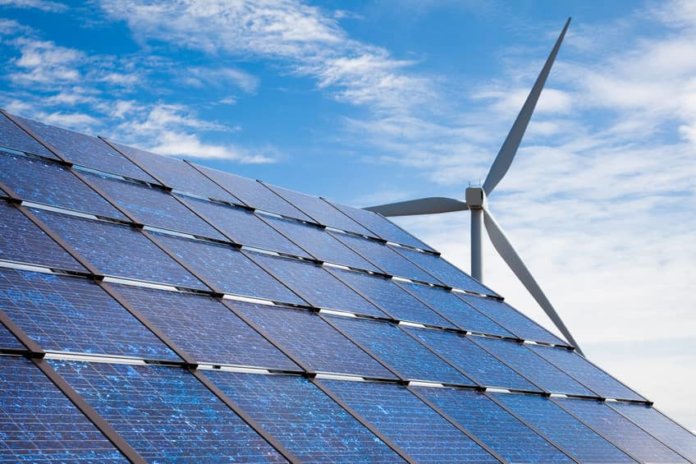 Gexa Energy LP, a retail electricity provider in Texas, plans to transition all of its residential plans to 100% renewable energy with no extra fees for customers, the company claims.
Gexa is a wholly owned subsidiary of NextEra Energy Resources, which operates more than 17 GW of wind and solar generation in North America. Gexa entered Texas' deregulated energy market in 2002.
"As part of NextEra Energy Resources, the world's largest generator of wind and solar energy, our team is inspired by the power of green energy," comments Brian Landrum, president of Gexa Energy. "The time has come to make plans that use 100 percent renewable energy available to all of our new customers at no additional cost. It's the right thing to do."
Gexa provides green plans through the purchase and retirement of renewable energy credits from Texas wind and solar farms matching the amount of electricity its customers use.
"We're dedicated to the lives of Texans, and with our plans backed by 100 percent renewable energy, customers don't have to choose between caring for the environment and low cost," adds Landrum. "Consumer desire for clean energy is on the rise, and we offer plans that meet this growing need at no additional cost."