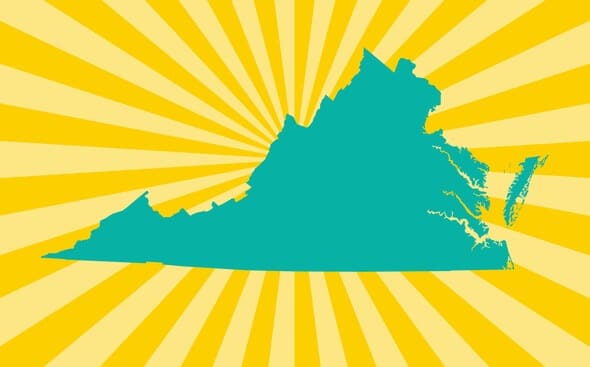 Northern Virginia Electric Cooperative (NOVEC) has announced an agreement to purchase approximately 300 MW of electrical energy output from solar facilities owned by D. E. Shaw Renewable Investments (DESRI).
NOVEC selected DESRI from among multiple bidders to provide the cooperative with additional renewable resources.
"This agreement with DESRI is another step toward meeting our customers' expectations for more renewable energy in NOVEC's resource mix. Purchasing the output from these new solar facilities will be a valuable addition to our energy supply," says NOVEC's president and CEO, Stan Feuerberg.
"This addition of solar-generated electricity will become NOVEC's largest source of renewable energy. Additionally, its projected cost is competitive with the marketplace for comparable on-peak energy," says Gil Jaramillo, manager for portfolio optimization and business development at NOVEC.
DESRI's under-development solar facilities are expected to achieve commercial operations by 2023. They are expected to produce enough electricity to power nearly 73,000 homes and create 250 jobs during construction, emphasizing hiring from local communities.
"The solar plants are a welcome addition to NOVEC's current 60 MW of renewable resources that include hydroelectric, woody biomass, solar and landfill methane gas recovery," notes John Rainey, NOVEC's director of origination and plant operations.
"The DESRI team is thrilled to partner with NOVEC to bring low-cost solar power to Virginia residents," adds David Zwillinger, DESRI's president. "We are committed to growing the renewable energy economy in the region."