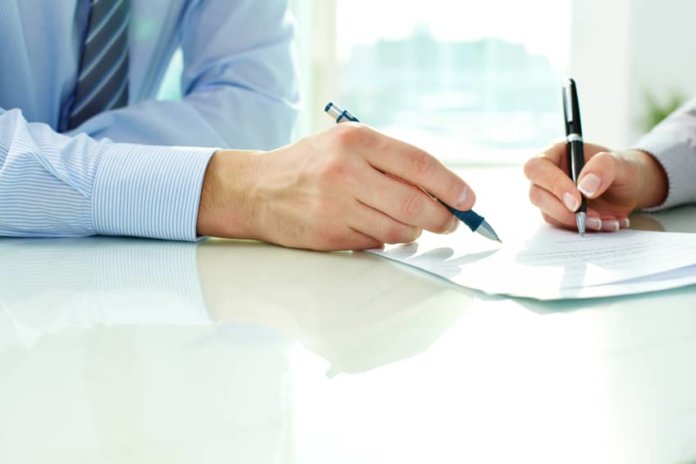 NRG Energy's renewables business has broken ground on five community solar projects totaling 29.1 MW in Minnesota and reached agreements to subscribe several national business customers.
"Across Minnesota, we are hearing the same strong message from residents and businesses alike: They want to be powered by affordable, renewable energy," said Drew Warshaw, vice president of community solar at NRG. "Community solar gives them that opportunity – a simple, cost-effective path for residents and businesses to go solar without having to put panels on their roofs."
NRG says its commitment to developing community solar in Minnesota (the state where NRG began operations in 1989) is moving forward with 25-year solar subscription agreements signed by more than 1,000 residents and several large businesses in the state, including the following:
– U.S. Bank, a nationwide commercial bank with six sites subscribed, including the iconic U.S. Bank Plaza in Minneapolis;
– Land O'Lakes, a national member-owned agricultural cooperative based in the Minneapolis-St. Paul suburb of Arden Hills, with its corporate headquarters subscribing;
– Macy's, a nationwide retailer, with three of its retail sites subscribing; and
– Ecolab, the global company focused on water, hygiene and energy technologies and services headquartered in St. Paul, with several corporate facilities subscribing.
"We seek out partnerships that positively impact the environment and participating in this unique community solar garden initiative is a great example of that," said Reba Dominski, senior vice president of corporate social responsibility at U.S. Bank. "We are proud to be a subscriber along with Land O'Lakes, Macy's, Ecolab and others, and congratulate NRG for its leadership and investment in this important work. We are excited to see the positive impact the gardens will have on our communities."
The projects are slated for completion by early 2017.