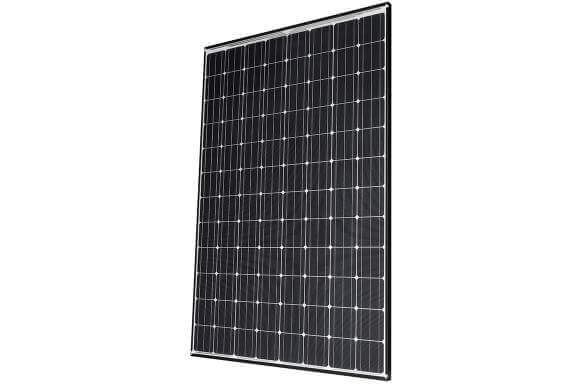 Panasonic Eco Solutions of North America has announced a cross-country expansion of its residential solar installer program with the addition of six premium installers across three regions, enabling more homeowners access to the company's HIT module portfolio.
Panasonic's Midwest expansion includes All Energy Solar out of Minnesota, Rethink Electric of Illinois and Jefferson Electric of Indiana. In the western side of Panasonic's central region, Atlasta Solar and NM Solar Group bring residential solar solutions to Colorado and New Mexico, respectively. Lastly, homeowners in Florida now have more options to purchase Panasonic solar products through Solar Source.
Launched in the U.S. in 2016, the program now has 24 premium installers and more than 150 authorized installers.
Premium installers are involved in continuous efforts with Panasonic to promote the HIT brand. These installers receive leads generated from Panasonic's website, where they are promoted as a premium Panasonic installer. In addition, premium installers are the beneficiaries of cooperative marketing funds provided by Panasonic, and they also have access to Panasonic's installer portal, offering additional benefits such as tailored marketing materials and training programs designed to help installers enhance communication with consumers and, ultimately, grow their businesses.
"The Panasonic solar installer program is growing at a rapid pace, as demonstrated by today's announcement and program expansion," says Jack O'Donohue, sales and business development manager for Panasonic Eco Solutions North America. "This group of installers are leaders in their region, and we look forward to working together to help more Americans across the country make the transition to solar technology."