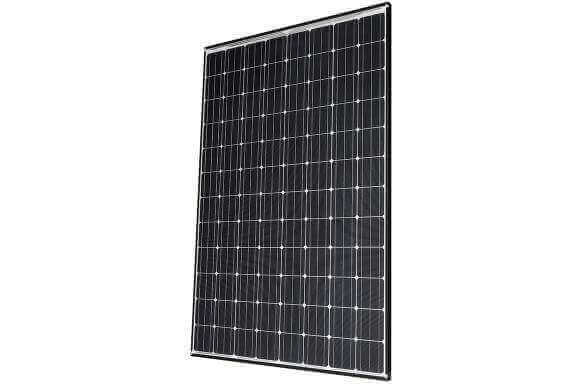 Panasonic Solar Group has announced new additions to its Premium Installer program in strategic markets.
Panasonic's Western, Eastern and Central territories welcome six new premium installers:
· Elevation Solar: Gilbert, Ariz.
· Hot Purple Energy: Palm Springs, Calif.
· Infinity Solar: Orange, Calif.
· RA Solar: San Francisco
· Same Sun: Rutland, Vt.
· Solar Works: Albuquerque, N.M.
Launched in the U.S. in 2016, the program comprises "authorized" and "premium" installers. Premium installers are involved in continuous efforts with Panasonic to promote the company's HIT brand of solar modules. These installers receive leads generated from Panasonic's website, where they are promoted as a premium Panasonic installer. In addition, premium installers are the beneficiaries of cooperative marketing funds provided by Panasonic, and they also have access to Panasonic's installer portal, offering additional benefits such as tailored marketing materials and training programs designed to help installers enhance communication with consumers and, ultimately, grow their businesses.
"As consumer demand for renewable energy solutions increases across the country, installers are tasked with providing efficient and cost-effective solar panels to the homeowner," says Mukesh Sethi, general manager of the solar and storage division at Panasonic Solar Group. "By extending our premium installers networks in the Central, Eastern and Western regions, we can reach more homeowners with energy needs."
The program now has 42 premium installers and more than 150 authorized installers.