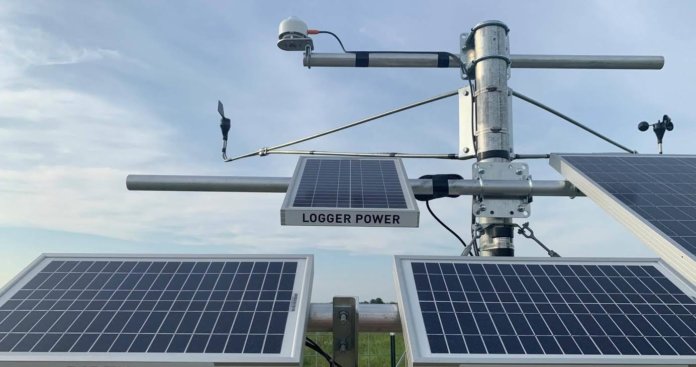 ArcVera Renewables, NRG Systems and Harness Energy have partnered to introduce a new solar resource assessment (SRA) solution designed for the U.S. market.
The end-to-end offering will provide project developers with the design, manufacture, shipping, installation and operation of their solar measurement systems, including the delivery of independent campaign monitoring and finance-grade resource assessment reports, the partners say.
The ArcVera-NRG-Harness collaboration promotes independence in the three main areas of a solar energy assessment – equipment procurement, installation and maintenance, and data analysis. NRG supplies its integrated and standardized solar met stations for a repeatable measurement result; Harness Energy provides installation and ongoing operations, including the maintenance of mission critical pyranometers; and ArcVera Renewables provides independent technical advisory services, ensuring that the met stations are generating data required to deliver accurate, bankable assessment reports.
"ArcVera Renewables is deeply involved in the methodologies and technical rigor required to conduct high-quality met studies and prepare bankable reports," says Taj Capozzola, managing director at Harness Energy. "What's more, ArcVera directly performs the important work of daily data quality checking and reporting, rather than outsourcing it to silent, third-party commercial partners. For all these reasons, we believe that there is a lot of room in the market for a quality, turnkey solar resource assessment solution that removes the main shortcomings of the services currently on offer."