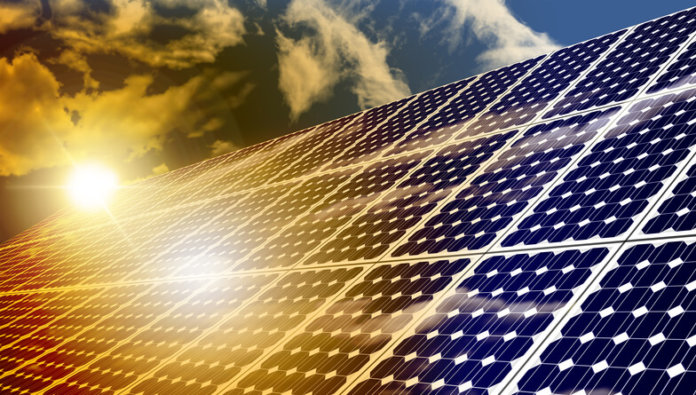 The Delaware River Port Authority (DRPA) and the Port Authority Transit Corp. (PATCO) have announced a solar initiative that, once completed, is expected to provide more than 50% of the total electricity consumption for both authorities.
The DRPA is a regional transportation agency that serves as steward of four bridges that cross the Delaware River between Pennsylvania and New Jersey, and PATCO is a rapid transit system running between South Jersey and Philadelphia.
The DRPA has issued a request for qualifications (RFQ) for the design and construction of the solar facilities, which would be spread across eight locations for DRPA and PATCO. Selected organizations will be asked to respond to a request for proposals to be issued in June.
Proposed locations will include the Commodore Barry Bridge, Betsy Ross Bridge, One Port Center, Lindenwold Yard, Lindenwold Station, Woodcrest Station, Ashland Station and Ferry Ave Station.
The project will involve installing solar technology that will generate an estimated 20 MW of electricity through a combination of ballasted flat-roof mounts; ground-mounted arrays; and solar canopies over parking, storage and work areas. The RFQ will also seek statements of qualifications for long-term power purchase agreements for the solar systems.
"This project represents an important and groundbreaking next step for the DRPA and PATCO as we explore new opportunities to promote sustainability within every aspect of our operations," comments DRPA's vice chair, Jeff Nash. "I'm excited about the potential opportunities that exist for reducing our carbon footprint, while encouraging the use of renewable energy sources and, ultimately, providing more cost-effective energy solutions."