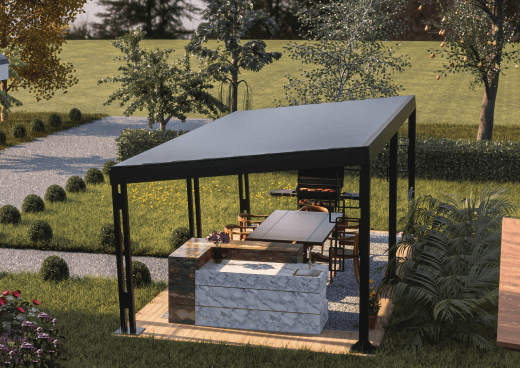 Arka Energy, a global provider of lifestyle solar solutions and an innovator in solar technology, has launched its revolutionary 90 W glass-on-glass PowerTile to be manufactured by Premier Energies Limited.
In a bid to reshape the renewable energy landscape Arka and Premier Energies have combined their expertise to manufacture high-efficiency solar modules. The 90W PowerTile offers a reliable, durable, sleek, and powerful solar tile that redefines efficiency and aesthetics.
Premier Energies Limited, a solar pioneer for 28 years, is India's second largest integrated cell and module manufacturer, with a module capacity of 3GW and cell capacity of 2GW. It offers reliable high-efficiency PV solutions for markets worldwide.
Arka Energy complements Premier Energies' manufacturing expertise with cutting-edge solar tile technology and innovative integrated solutions. With Premier Energies at the helm of manufacturing operations, the partnership reinforces ARKA's commitment to delivering dependable reliable, aesthetic and top-quality solar solutions to support the thriving community of U.S. solar installers.
With a power output of 90 Wp, the second generation PowerTile combines sleek aesthetics with exceptional performance and high reliability with a tough glass-on-glass construction. Its innovative design optimizes power density, making it the optimal choice for installations where space is at a premium. Solar installers will appreciate the versatility of this tile featuring in the high-capacity solar PowerGazebo system, requiring less installation space and being adaptable for various applications.
Notably, this partnership between Arka Energy and Premier Energies signifies a pivotal shift in the solar manufacturing landscape, aligning with the priorities of solar installers for diversified and reliable sources, fostering energy independence and sustainable practices.