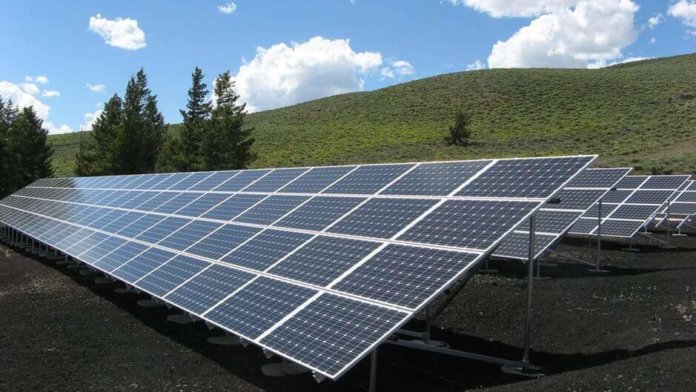 Dominion Energy Virginia is seeking bids for 10 MW of new solar generation for the Community Solar Pilot Program.
The Community Solar Pilot Program – which the company plans to file with the Virginia State Corporation Commission by early 2018 – is a voluntary program allowing customers the opportunity to purchase energy from new solar facilities located in communities throughout Dominion Energy Virginia's service area.
A request for proposals (RFP) is soliciting third-party bids for energy, capacity and renewable energy attributes from solar facilities up to 2 MW DC in size or up to 2 MW carve-outs from larger facilities. The projects must be located within and interconnected to Dominion Energy Virginia's transmission and distribution footprint.
The RFP outlines the proposal requirements and power purchase agreement terms, as well as the price and non-price evaluation criteria, which were developed with input from stakeholders, the energy company says. More information for bidders can be found here.