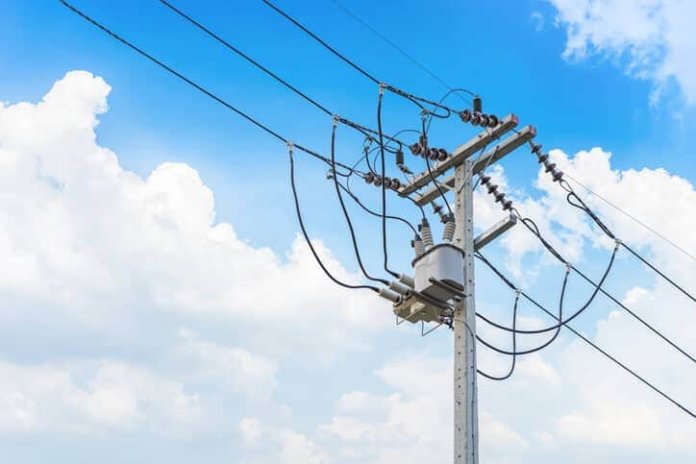 Southern California Edison (SCE) has launched a request for offers (RFO) to acquire new distributed energy resources to bolster grid resiliency in the utility's Santa Barbara-Goleta area.
The RFO is seeking a range of new distributed energy resources, including energy storage, demand response, permanent load shift, combined heat and power, fuel cells, solar PV paired with energy storage, and renewable distributed generation.
To be considered, resources must connect to a circuit, load or lower-level substation served by the Goleta 220/66 kV substation. In addition, resources must be commercially proven technologies, and project start dates should be no earlier than June 1, 2019, and no later than June 1, 2020.
"Unlike other solicitations looking to increase capacity of the overall electric system, this solicitation is specifically designed to help increase resiliency for the Santa Barbara-Goleta area," says Colin Cushnie, SCE vice president of energy procurement and management. "We are seeking to provide our customers with increased reliability in the event of transmission outages that could affect this region, and do so with local resources."
Projects that meet the RFO requirements can participate in the competitive bidding process, and SCE has scheduled a bidder's conference on March 22 at 10 a.m. PT. Additional details about the RFO are available here.