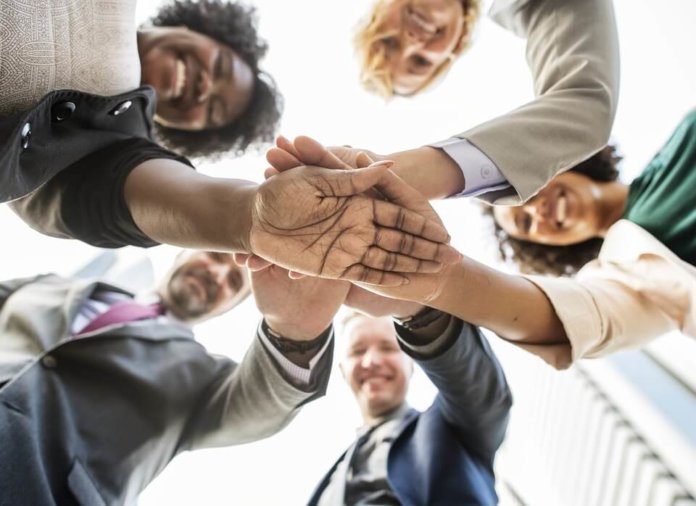 Today, the Solar Energy Industries Association (SEIA) joins more than 150 organizations for the "Day of Understanding," hosted by CEO Action for Diversity & Inclusion, to address bias and increase understanding in the workplace and beyond.
In turn, SEIA will engage its employees in an open conversation about key issues surrounding race, gender and sexuality in order to drive greater understanding and appreciation of differences, the association says.
"Improving the diversity of the solar industry is one of my top priorities, and I know to succeed I must start with my own organization," states Abigail Ross Hopper, SEIA's president and CEO. "This is precisely why I signed the CEO Action for Diversity & Inclusion pledge. I've committed to making SEIA a space to have these complex conversations. Today, we're implementing unconscious bias education and learning best practices and challenges. While I'm intensely proud of the progress we're making, I recognize that we still have a long way to go. This marks one step on the path to a more inclusive organization and industry."
Under Hopper's leadership, SEIA recently announced a new effort with Historically Black Colleges and Universities to increase the solar industry's recruitment of African-American students. SEIA is also partnering with the NAACP on the Solar Equity Initiative, a yearlong commitment to provide more than 30 communities of color and low-income communities with solar energy infrastructure and job skills training.
SEIA has also developed a best practices guide to give the industry a roadmap for promoting diversity and created the Women's Empowerment Initiative, which includes summits to increase women's leadership and various industry opportunities. Further, in 2019, SEIA is launching a webinar series on diversity and inclusion for its member companies.